Find It & Win It! Enter Now!
Updated 2/11/13:
Congrats, Tara W.!
Correct Link: http://www.gojane.com/81626-jewelry-embellished-oversized-watch.html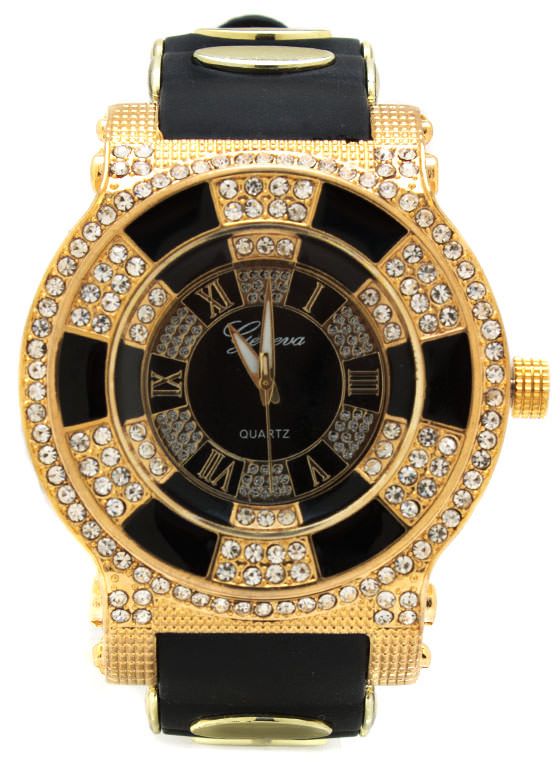 The rules are simple: If you want to win the oversized piece featured in the photo snippet below, all you have to do is find this item on GoJane.com. Leave a comment (here on this blog post) with a link to the item and you'll automatically be entered to win! Good luck girls.


Note: A winner will be chosen at random, on Monday, February 11, 2013 @ 12pm (PST). You have until then to comment. Please leave a valid email address. We can't contact you as a winner if your email is ILoveCats@Potato.com (although that would be an awesome email address). We will reply to the winning comment, send a message to the email address listed and update this post with the winner's name. After a winner is chosen, s/he will have until Friday, February 15, 2013 to claim the prize.
*International winners will receive store credit in the amount of the prize.
**Please be advised that we do not ship to all countries. If a winner is chosen from said country we can only offer them a shout out on our blog. Sorry, but no prize or store credit will be awarded.
Click here to see if you qualify for a prize/store credit…