American Music Awards 2012: A Look at the Looks That Got Us Talking
While the American Music Awards (AMA) don't typically produce the same outrageous behavior or styles as the MTV Video Music Awards, the fact remains that last night we found ourselves glued to our TVs and computer screens watching the AMAs. Why? The clothes, obvs. And this year, we weren't disappointed. Between Nicki Minaj's fairly normal gown for her walk down the red carpet to Christina Aguilera's delicious purple ensemble, we were pleasantly surprised by some of our fave celebs. So, take a look at our AMA 2012 style gallery and let us know what looks you loved and what looks made you scratch your head.
Best Dressed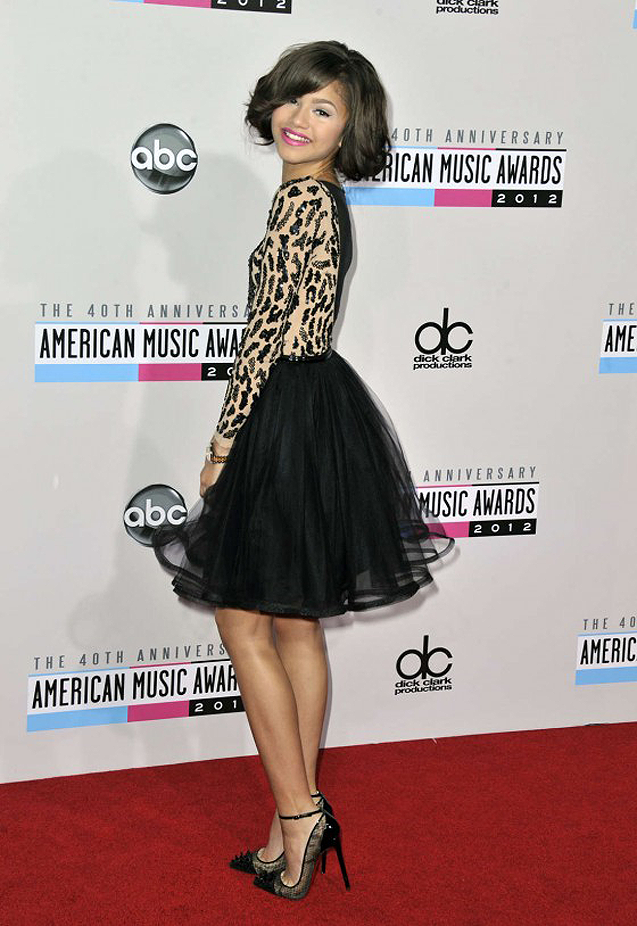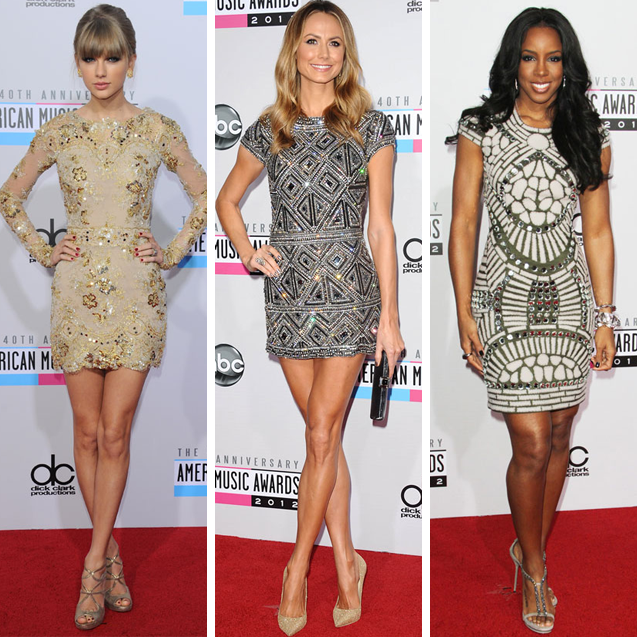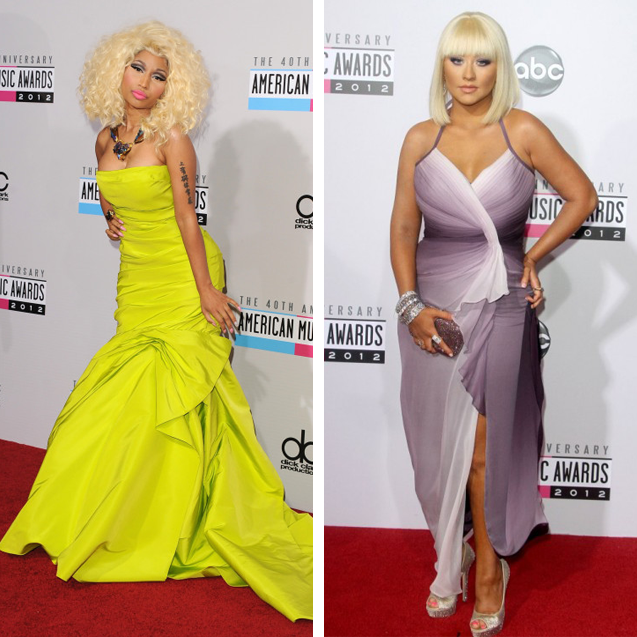 Worst Dressed
Do you agree with our picks? Anyone we missed?
Photos courtesy of Celeb Magnet, Styleite, and Bossip