Behind the Scenes + Sneak Peek: Fur, Jumpsuits, and Graphic Tees
Between gossiping with the models and demanding that our photog stops playing so much Skrillex, it's sometimes easy to forget that everyone is working towards a common goal: taking pictures of all sorts of new stuff so you can get your pedicured paws on them immediately. Fortunately, we managed to keep ourselves on track, and we also scored some pretty sweet photos of our models in action. Check out the latest GoJane goodies and let us know what you think.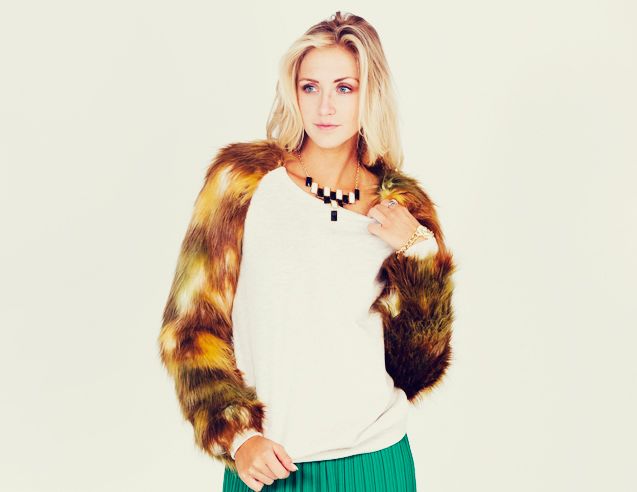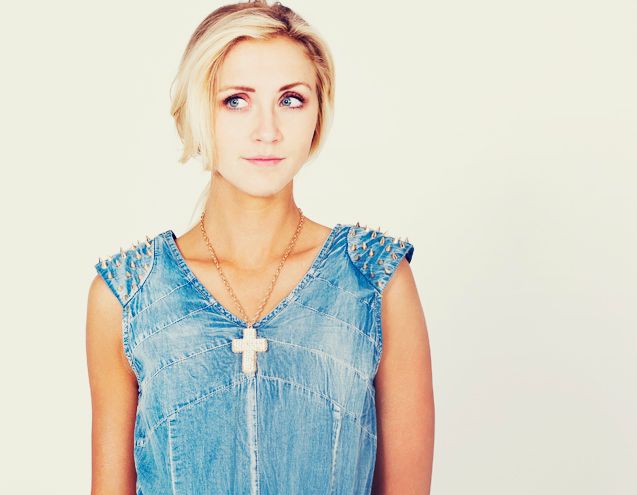 Anything you're in love with?
PS: As always, everything should be on our New Styles page soon!