Behind the Scenes + Sneak Peek: Leather, Hipster-Inspired Sweaters, and Pops of Color
Maybe it's 'cause we've been bingeing on pumpkin spice lattes and cupcakes, but we are so freaking excited about some of the latest finds at the GoJane studio.  And you know we don't like to play favorites, but we are kind of obsessed with the super cozy and on trend knitted reindeer sweater. And the studded leather gloves… And the… Okay, we'll stop now.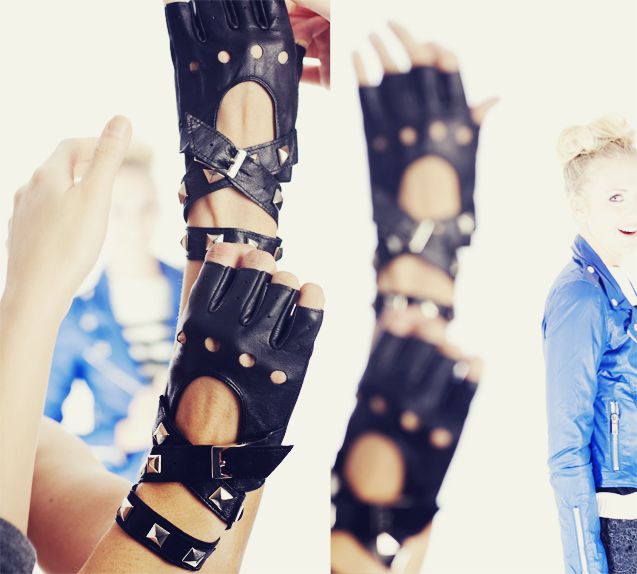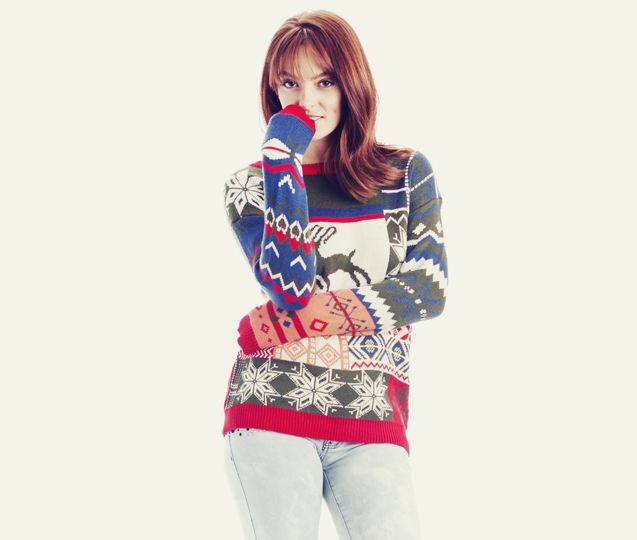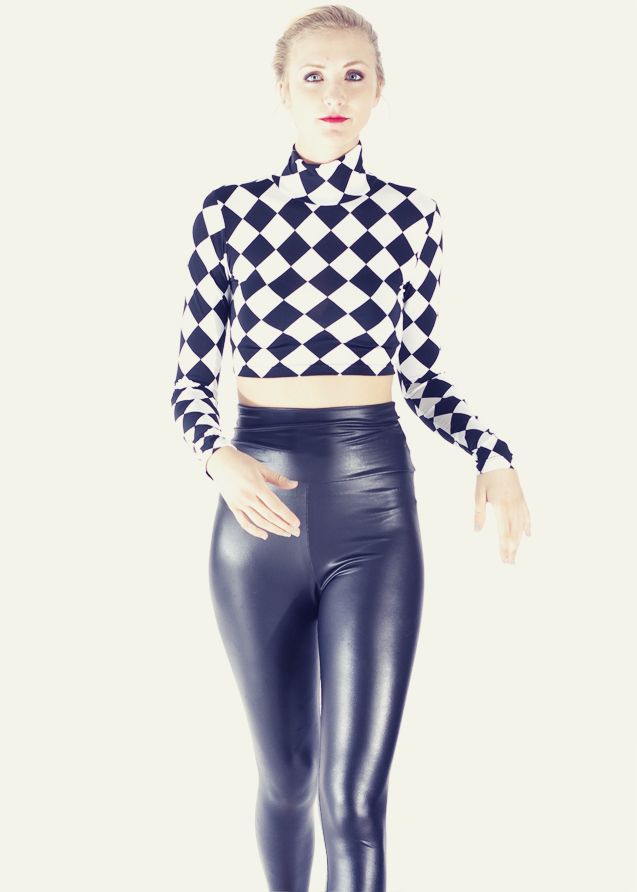 Anything you're in love with?
PS: As always, everything should be on our New Styles page soon!