Behind the Scenes + Sneak Peek: Rings, Bracelets, and Graphic Tees
Best part of this shoot? The accessories. As you'll see, we managed to find a few cool things that we think you're gonna fall in love with. Take a look and make sure to let us know what you're loving.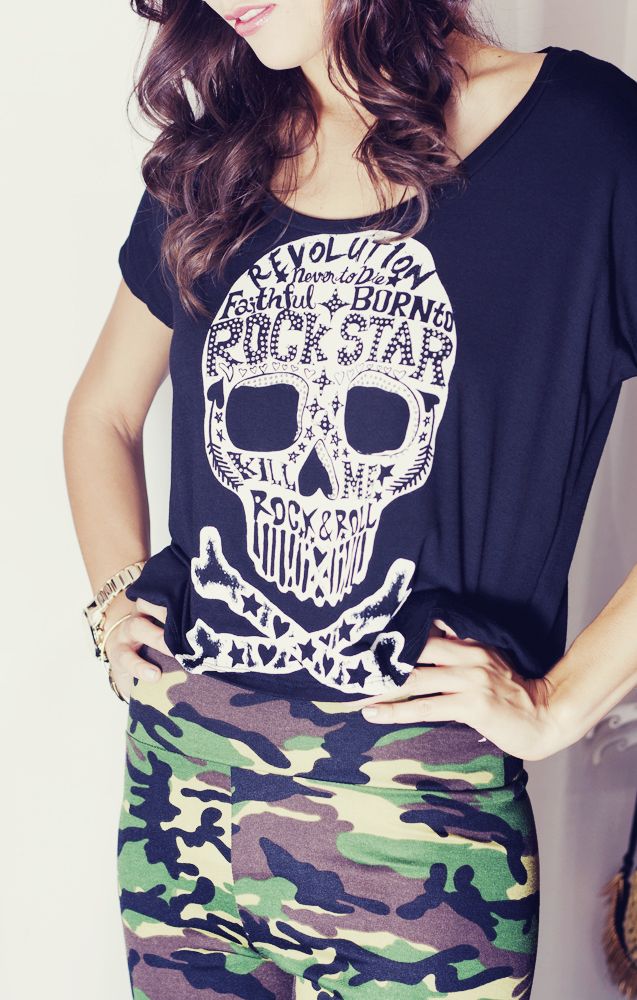 Anything you're in love with?
PS: As always, everything should be on our New Styles page soon!