Inspiration Gallery: Polka Dots
Polka dots are the ultimate girly trend. Every lovely lady from Marilyn Monroe to Katy Perry has been spotted (get it?) frequently rocking the classic print. GoJane has been getting in loads of polka dots recently, so naturally, we thought it was time for a little styling inspiration. We compiled a few of our favorite looks from super-stylish bloggers to get you your fashion fix for the day. But be careful not to stare too long, you may start seeing spots.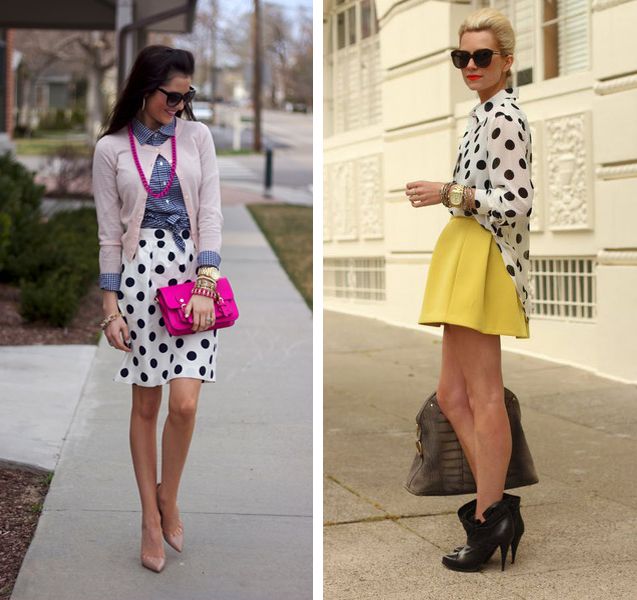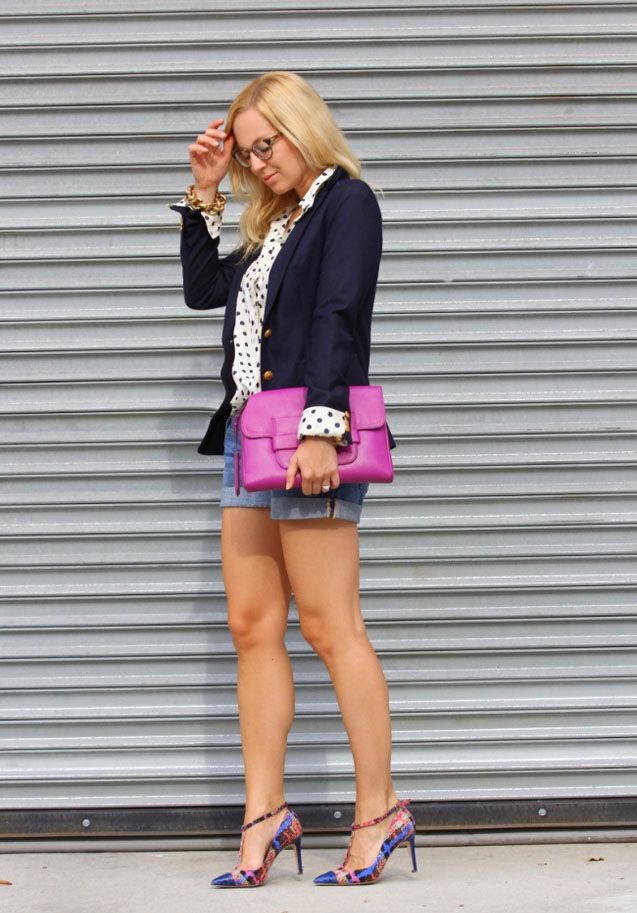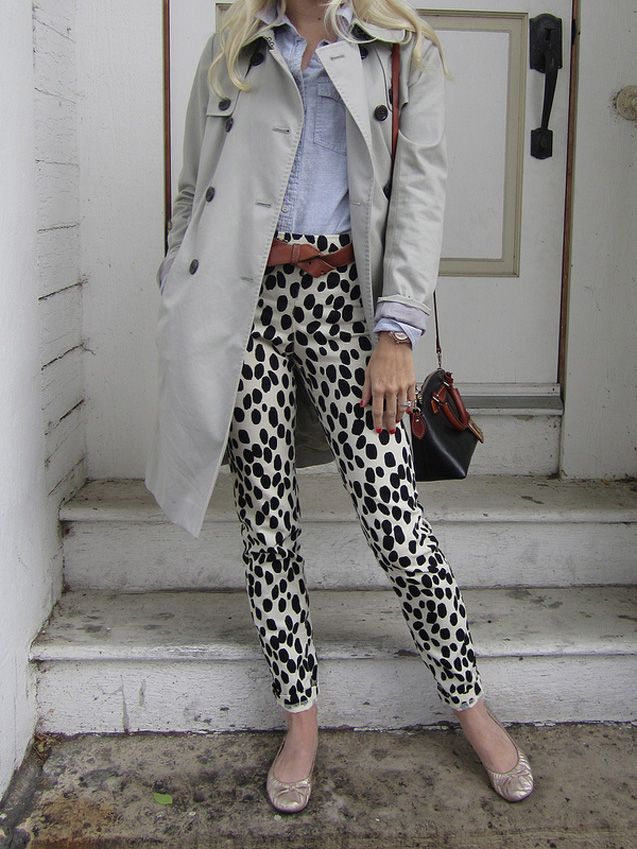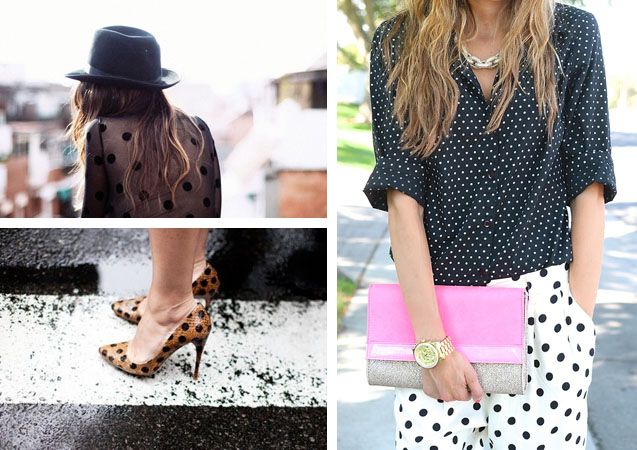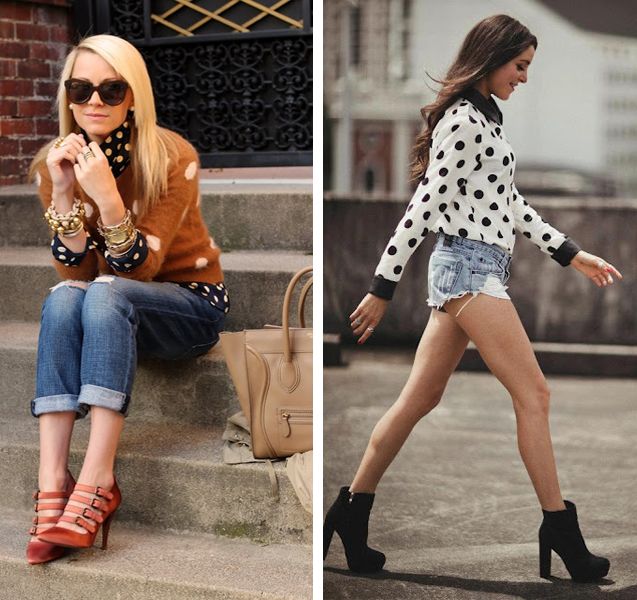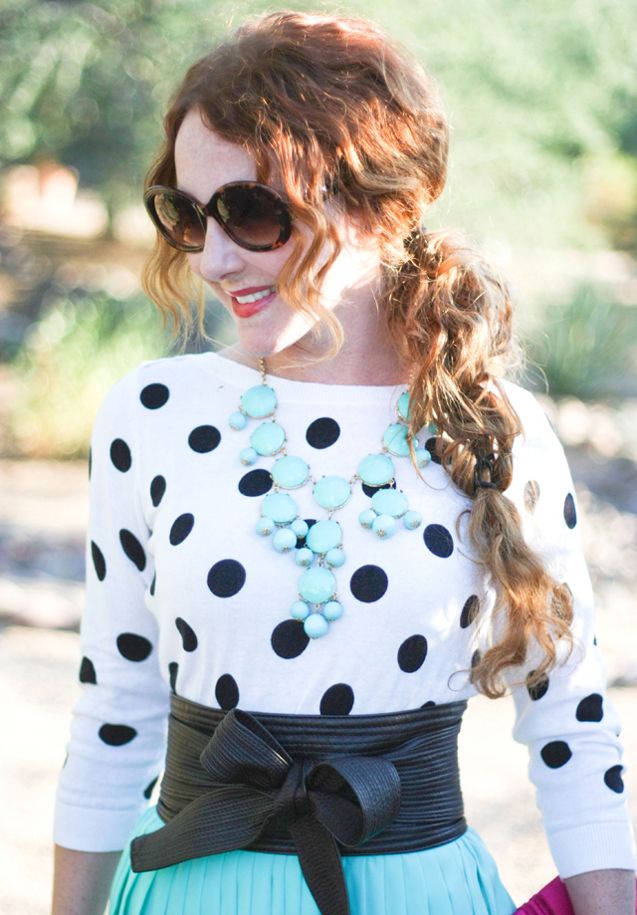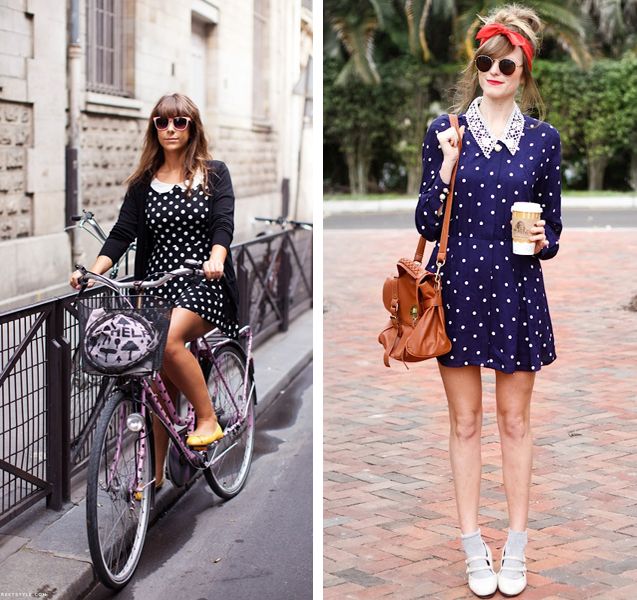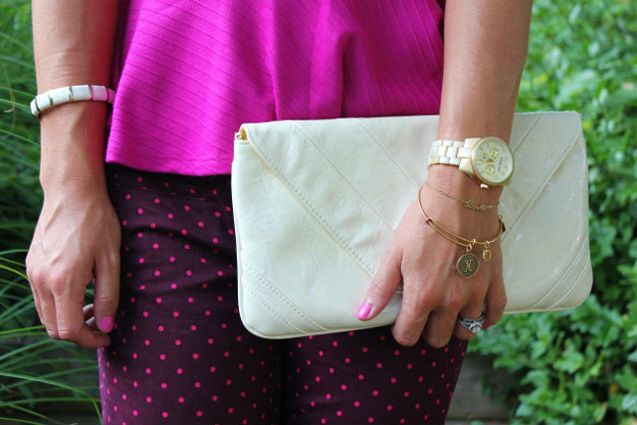 How do you style this spotty trend?
Photos courtesy of Pinterest.