Celebrities Really Love Their… Printed Jeans
Think wearing a pair of jeans means that you can't show off your style cred? Psh. As our mini gallery of celebs shows, shimmying into a pair of printed jeans can instantly elevate your look.
Minka Kelly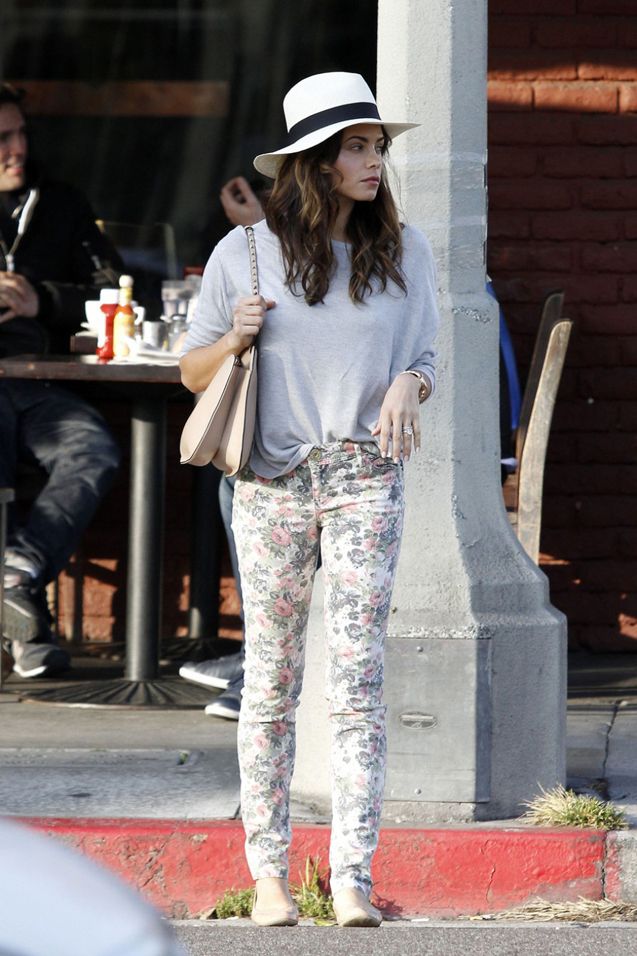 Jenna Dewan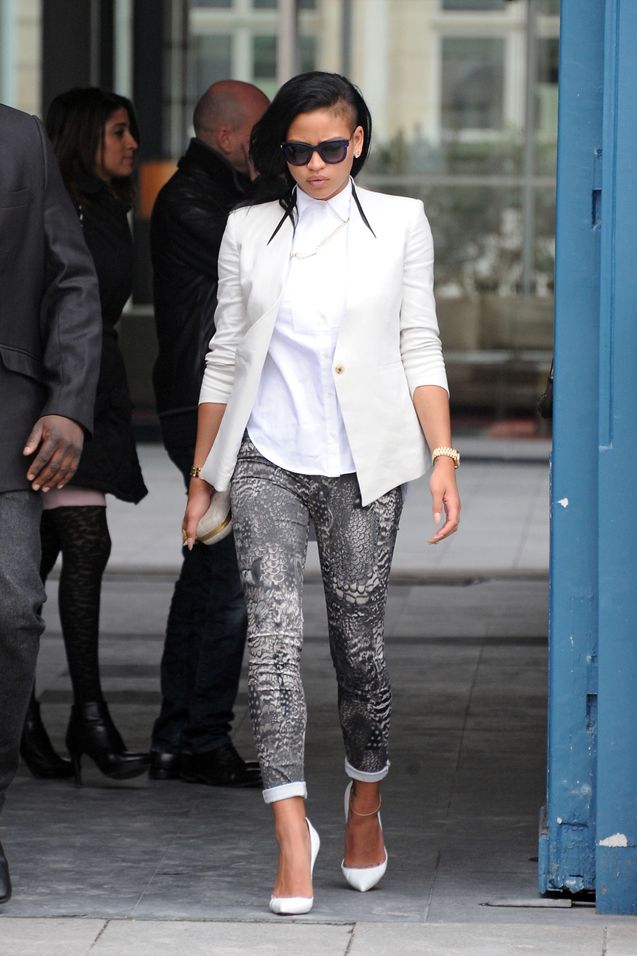 Cassie
Miranda Kerr
Olivia Palermo
Nicole Scherzinger
What was your favorite look? Are you a fan of printed jeans?