Inspiration Gallery: Stripes
Ladies, meet our second trend of the week: stripes. We know, stripes are nothing new, but they have recently taken the fashion universe by storm. Whether bold or subtle, stripes can breathe new life into a hum drum outfit. In fact, we suggest trying to treat stripes as a neutral. You'll be surprised how perfect they are for mixing prints and bright colors. And just for your convenience, we've compiled all our amazing striped pieces into one totally trendy page. But enough chatting, we've gathered some of our favorite bloggers and street style shots to give you some striped inspiration!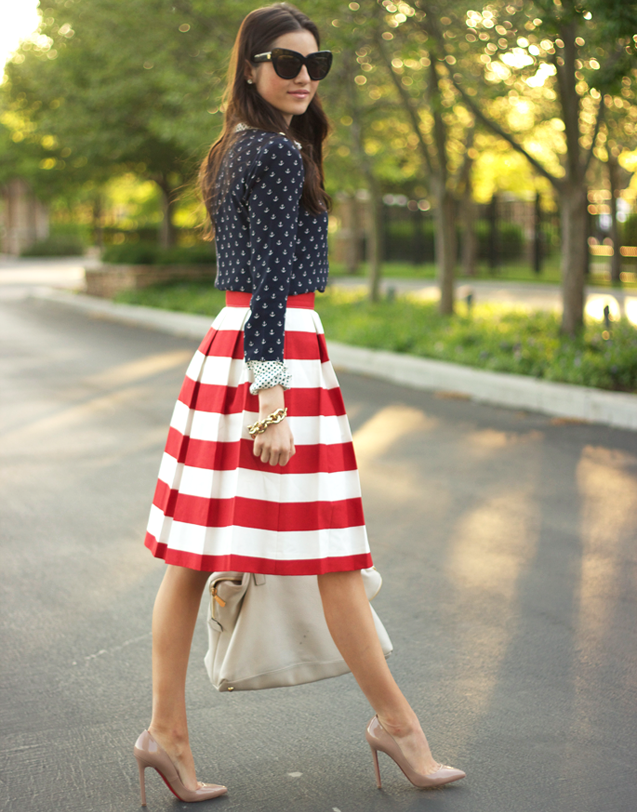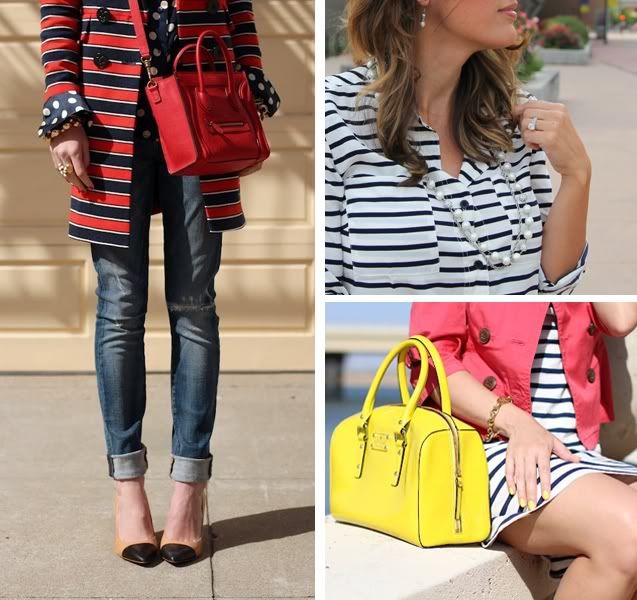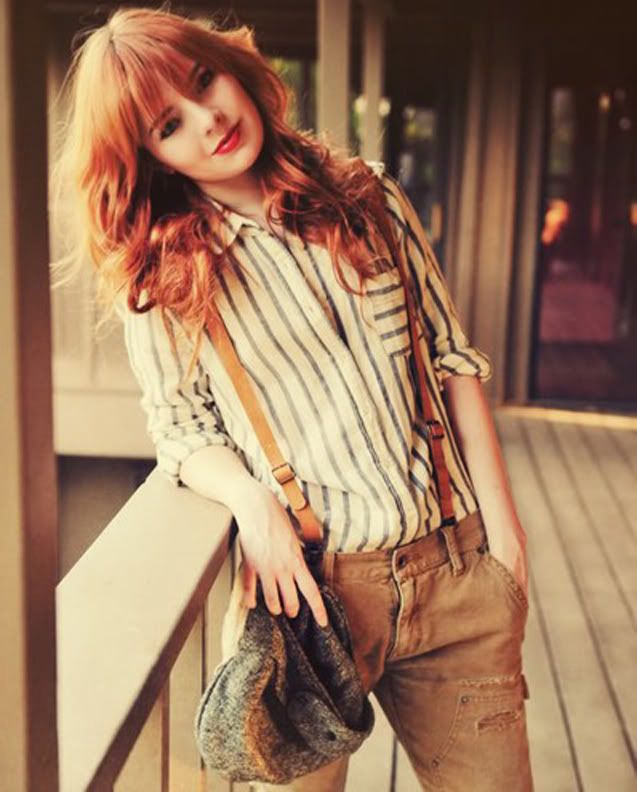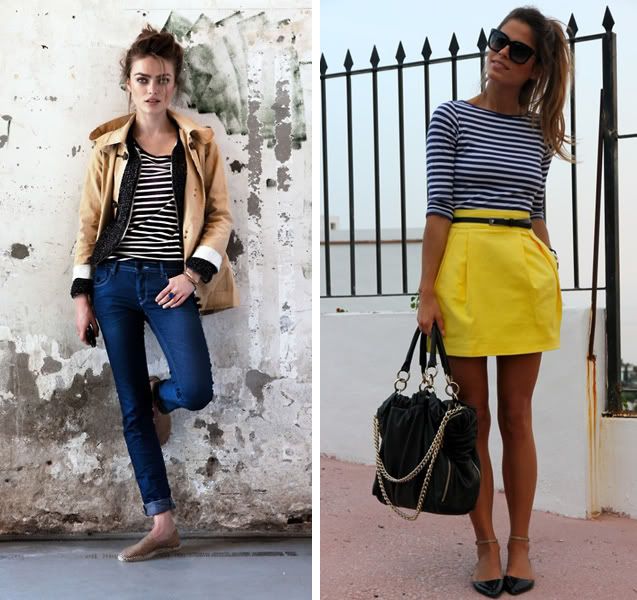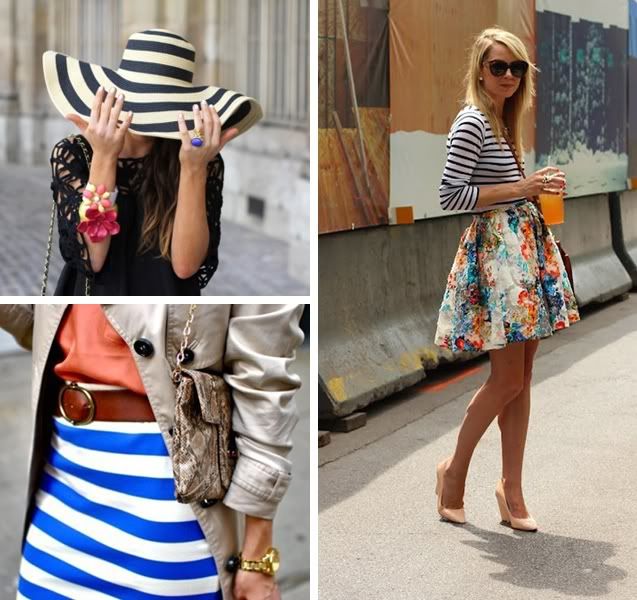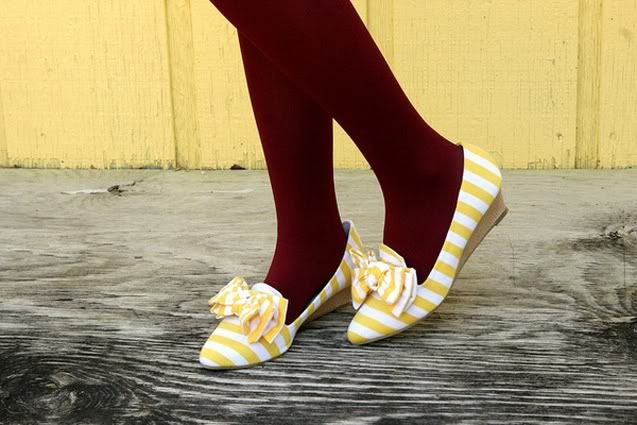 What's your favorite striped item on our site? How do you wear stripes?
Photos courtesy of Pinterest