Behind the Scenes + Sneak Peek: Flags, Skulls, and Crosses
Our most recent shoot unveiled all sorts of cool stuff, including spikes, studs, and skulls. However, if you're not a fan of those edgy accents, don't worry- we also got some totally bohemian headpieces, as well as an undeniably feminine sweatshirt with delicate lace. Wanna see? Start scrolling.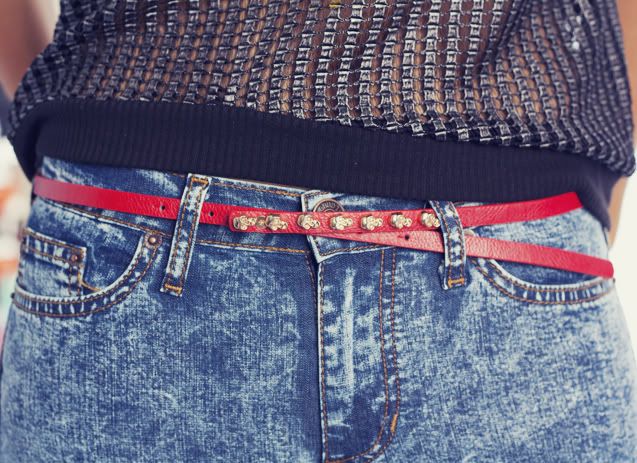 What do you you think? Anything you're loving?