Behind the Scenes + Sneak Peek: Ear Cuffs, Arm Bling, and Midi Rings
This week has been insanely busy because we got tons of new accessories and shoes. Of course we aren't exactly complaining- some of this new stuff is pretty damn cool and lust-worthy. Wanna see? Start scrolling, girl.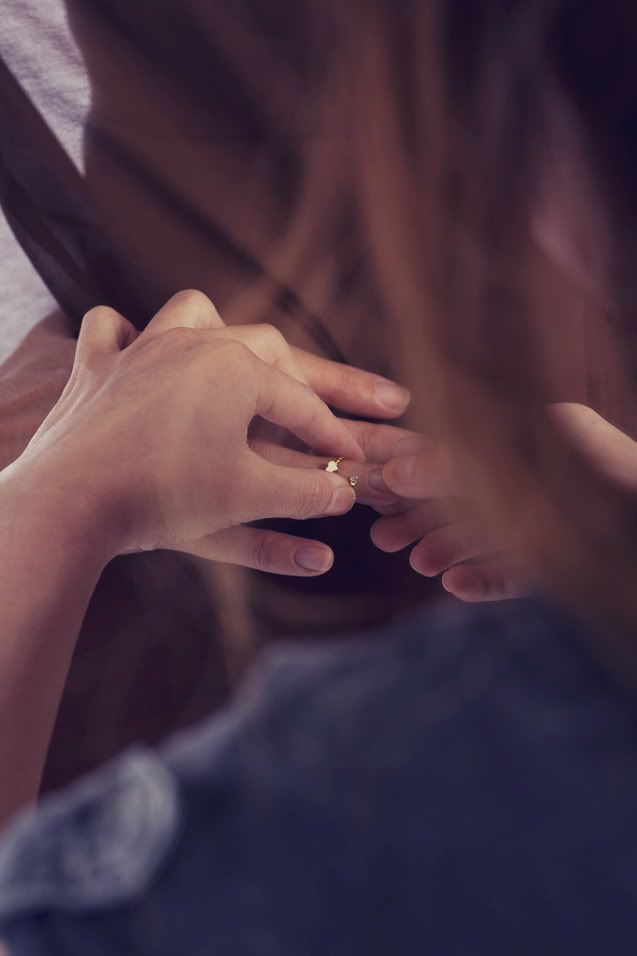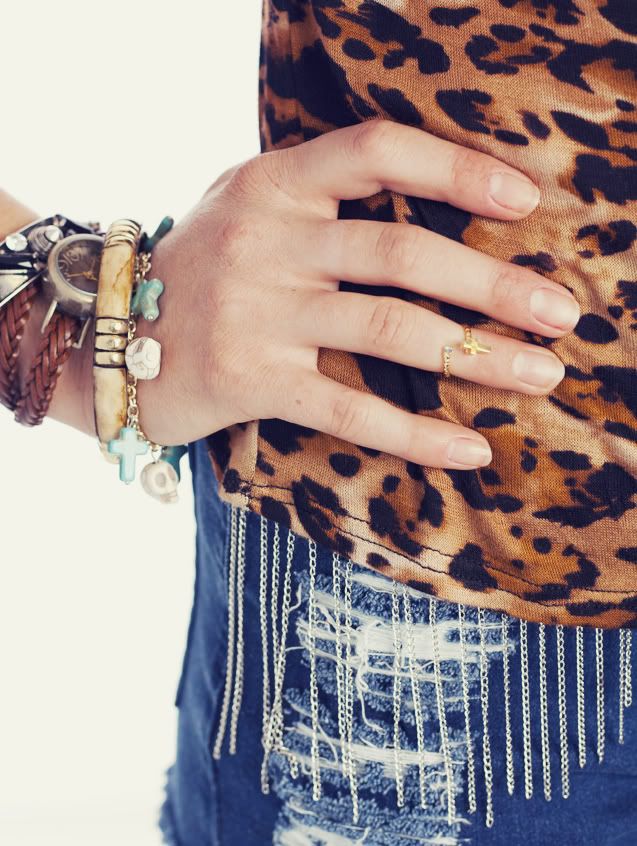 What did you think? Anything you want?
PS: As always, everything should be on the site soon (except the sleeveless colorful heart tank, high-waisted jeans, and mesh inset flyaway vest– they were being used for a blog feature and are already available!)