Behind the Scenes + Sneak Peek: Lace, Spikes, and Glasses
We know you're busy squeezing every last moment out of the remaining summer weeks, and we have loads of new styles to help you soak up some sun. We've even got some transition pieces that will carry you right into fall (when that sad day comes). Whatever your style is, we're pretty sure you'll find loads of new pieces to add to your wish list. With denim cut-offs, lace tops, studded clutches, and flowy dresses, how could you not? And we'd just like to take a moment to point out how amazing our models look when they're just sitting around. It almost seems unfair.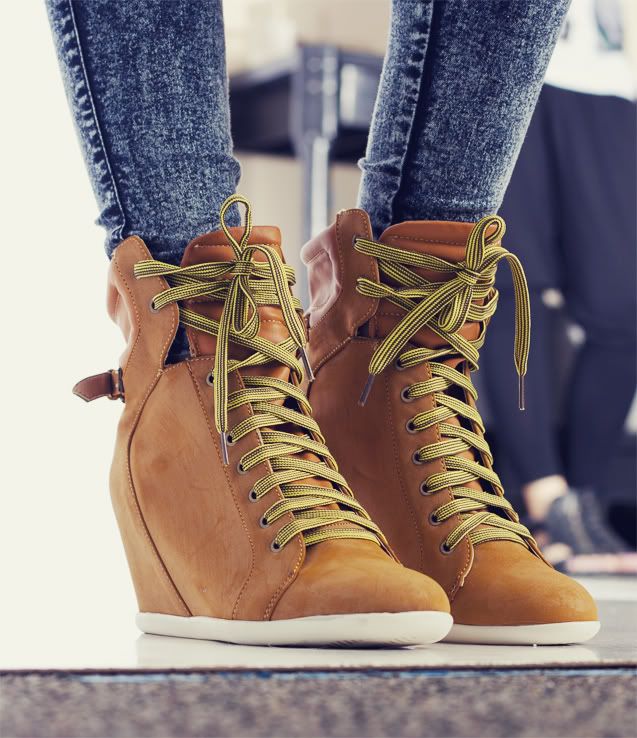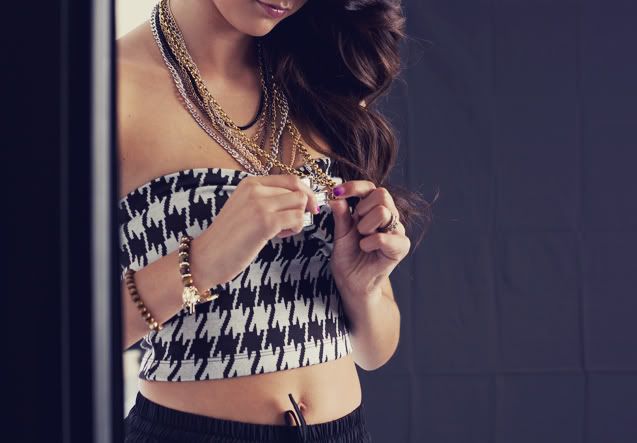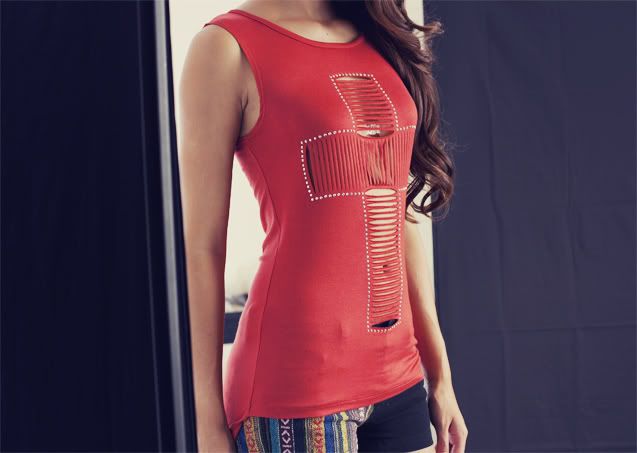 So tell us, what item are you most excited about?