Behind the Scenes + Sneak Peek: Spikes, Studs, and Skulls
Yeah, we know it's July, but we're kinda already obsessing over all things fall, including sweaters. We guess that's why today's post is focused on all sorts of pre-fall goodies, such as thickly knitted cardigans and creepy crawly spiders (perfect for Halloween!). But, don't think we're out of some perfect summer stuff. As you'll see, we're still feeling waterfall hems, head chains, and denim cut-offs. Oh, and we made sure to include a few shots of our models fooling around in the studio. You like?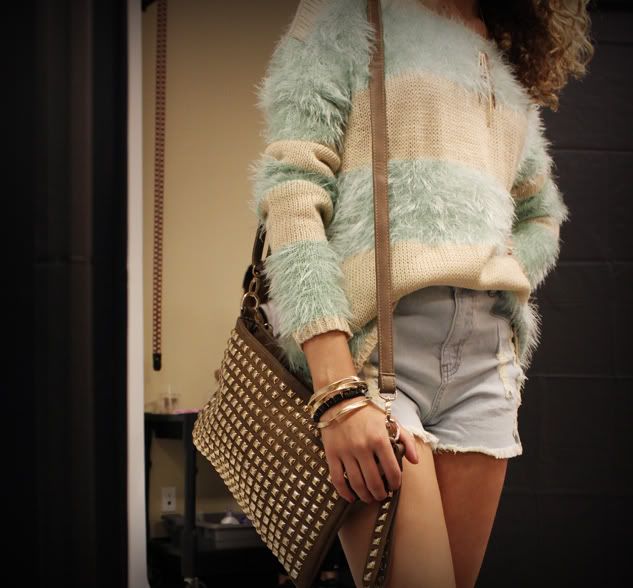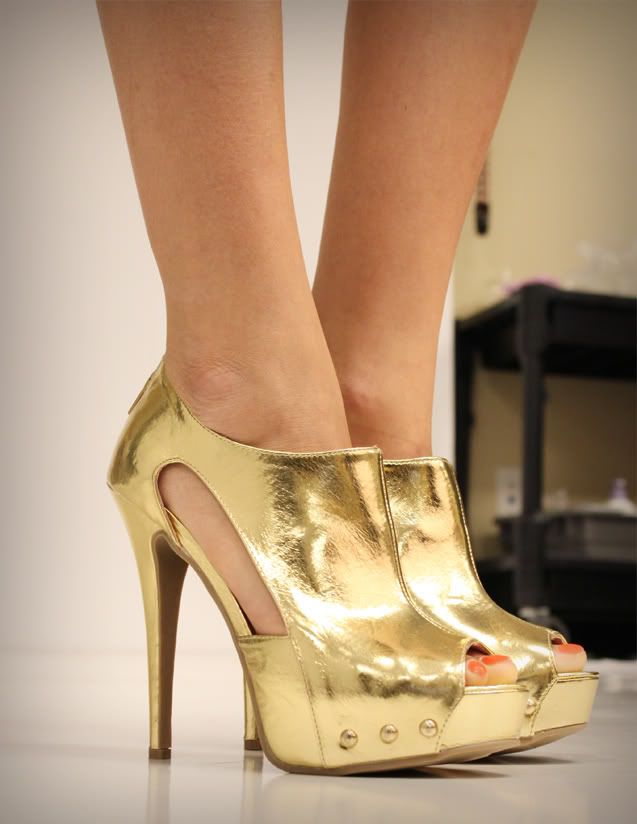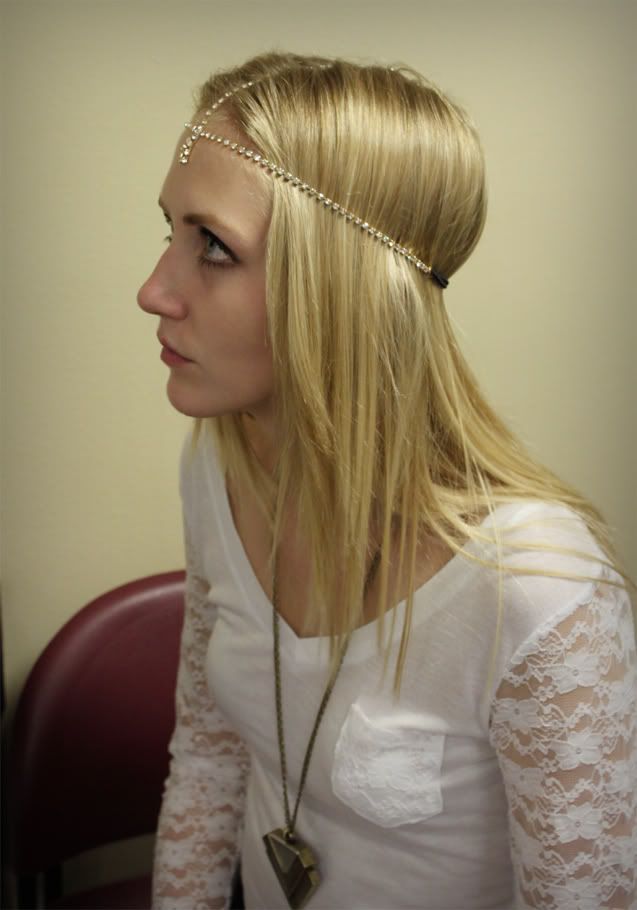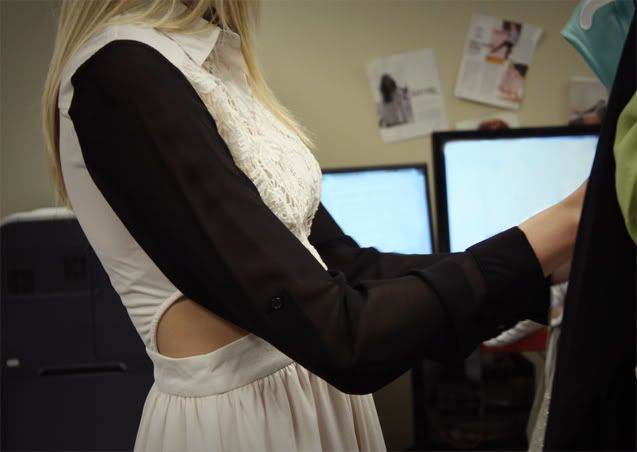 What did you think?
PS: As always, everything should be on the site within a few days (in the New Styles section).