Behind the Scenes + Sneak Peek: Models, New Shoes, and Your Must-Have Jacket
Warning: this post includes a lot of lust worthy and drool inducing stuff, including racks of towering high heels, bad ass accessories, and a few tees and tanks that would make even the most down-to-earth girl squeal with delight.  Plus, we focused on capturing two of our models in all their backstage glory, even though it's kind of depressing to realize that these girls always look fabulous, even while performing the most mundane of tasks. Oh, and as you'll soon see, there is a fringe jacket that will be on your must-have list 'cause it's a little bit Bon Jovi, a little bit boho, and a whole lotta gotta have it.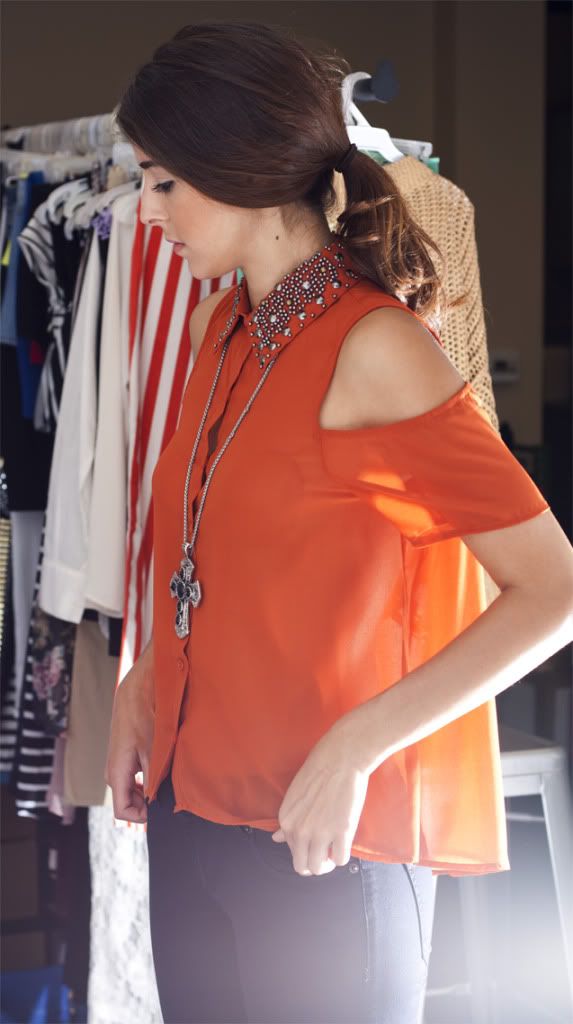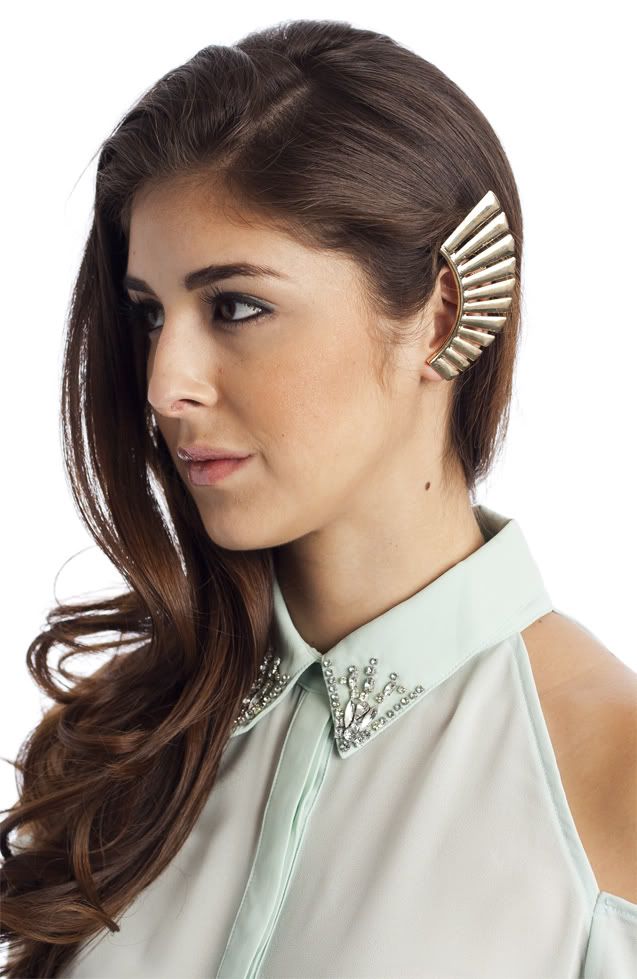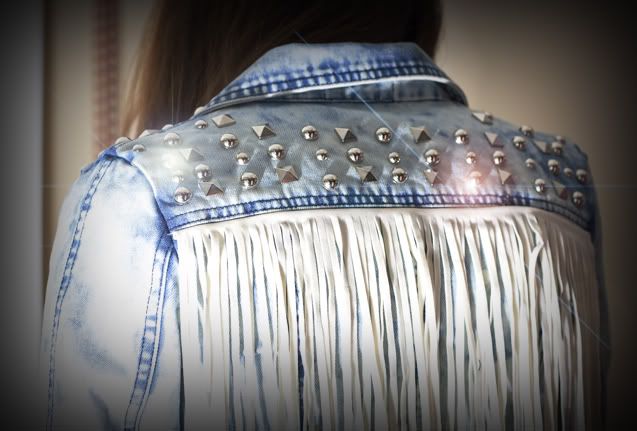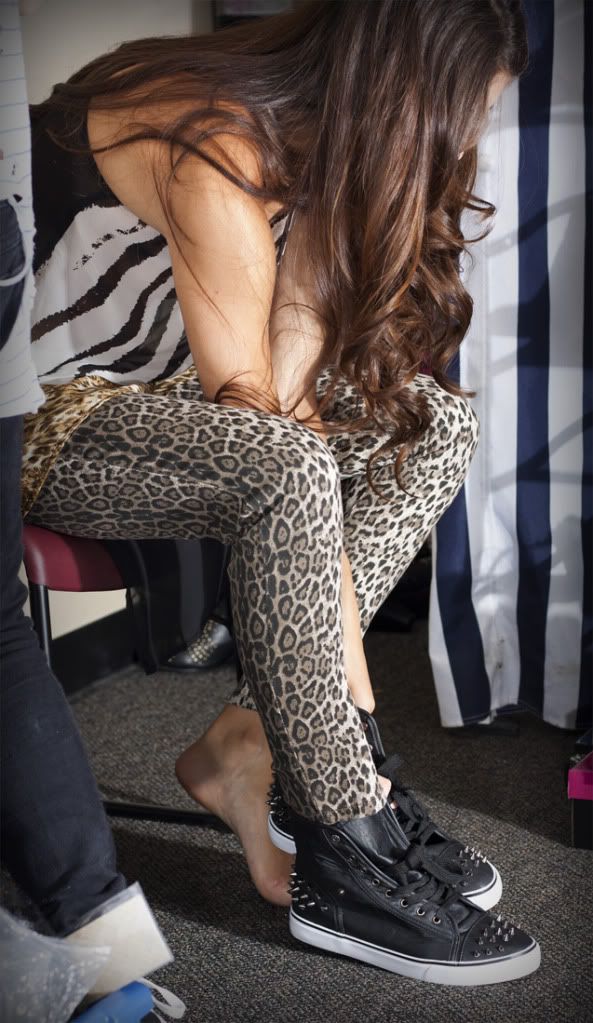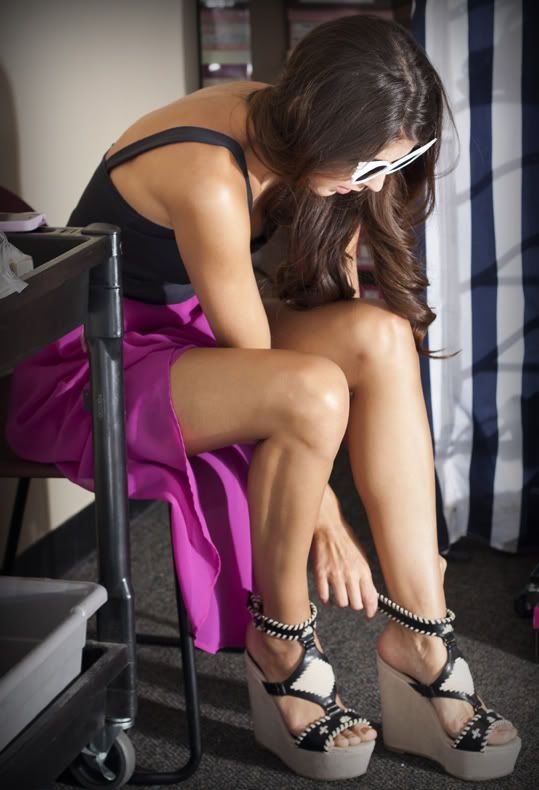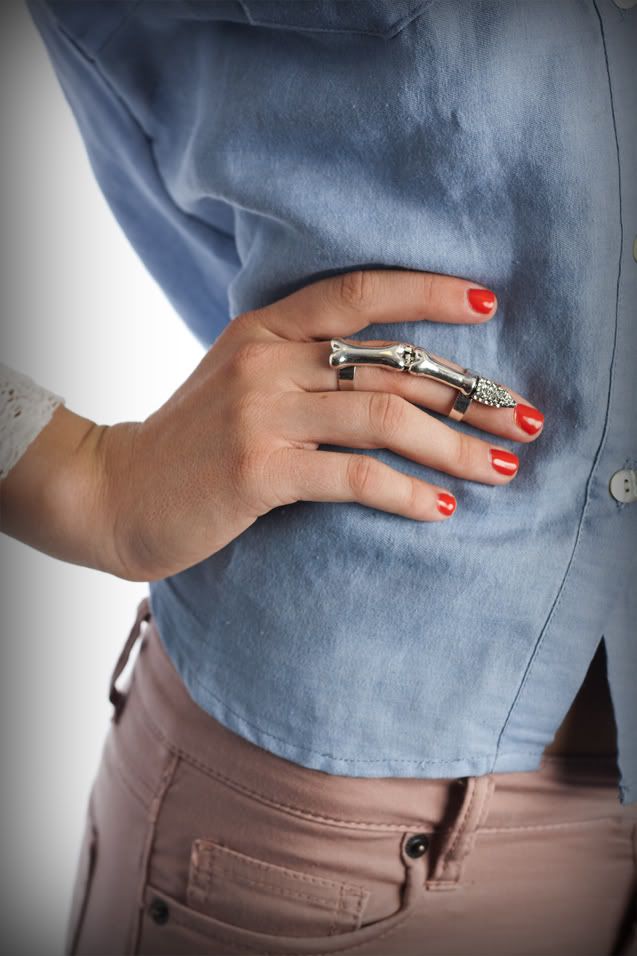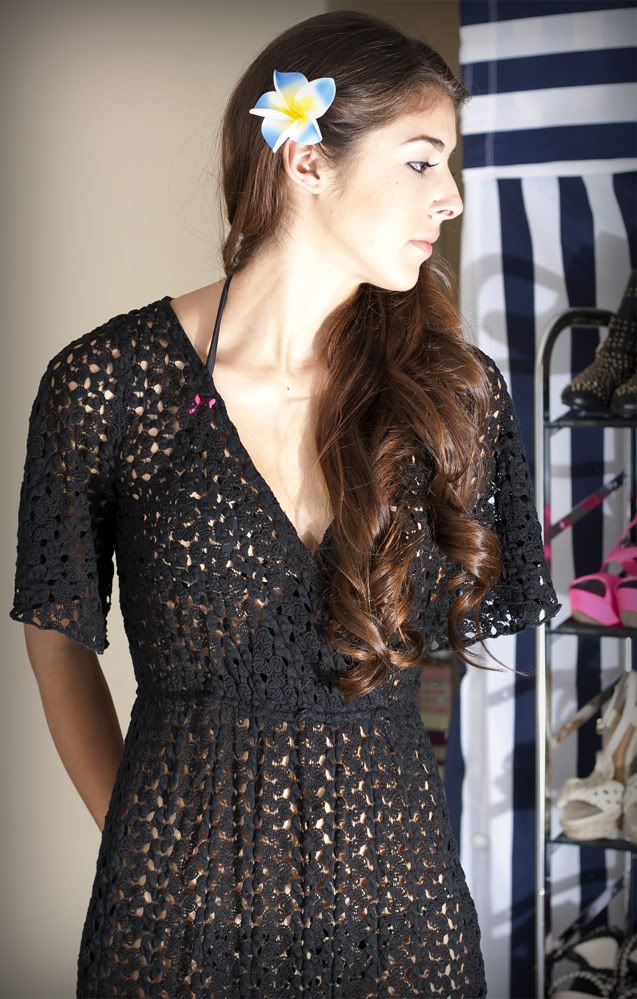 What do you guys think? Anything you're super excited about?