Sneak Peek + Behind the Scenes: New Tops and Cool Accessories
This post will appeal to all sorts of you: we have floral jeans, graphic, vintage-inspired tops, and ladylike blouses, including those with peplums and pussy bows. So, start scrolling and make sure to tell us what you can't wait for.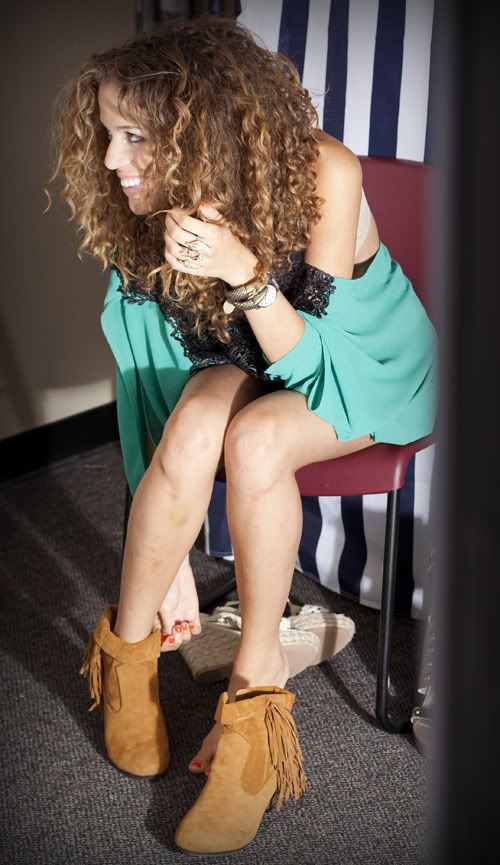 What was your favorite piece?