Sneak Peek + Behind the Scenes: Accessories
Sure, we love us some heels (and dresses and tanks and…), but we also realize the importance of dressing to impress with accessories. After all, a perfectly placed ring can definitely upgrade your outfit. That's why we're focusing on accessories today in hopes of getting you super excited about stuff to soon appear on the site, as well as a few behind the scenes photos featuring some total styling genius.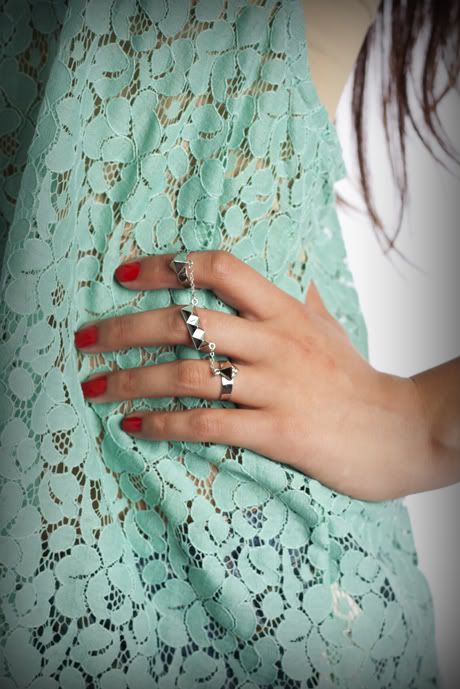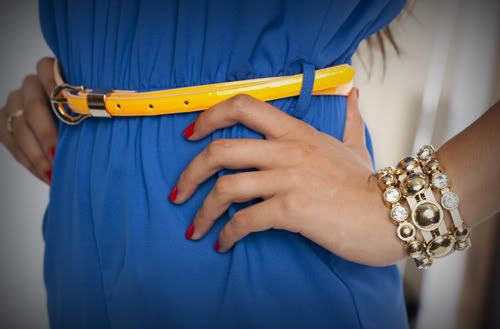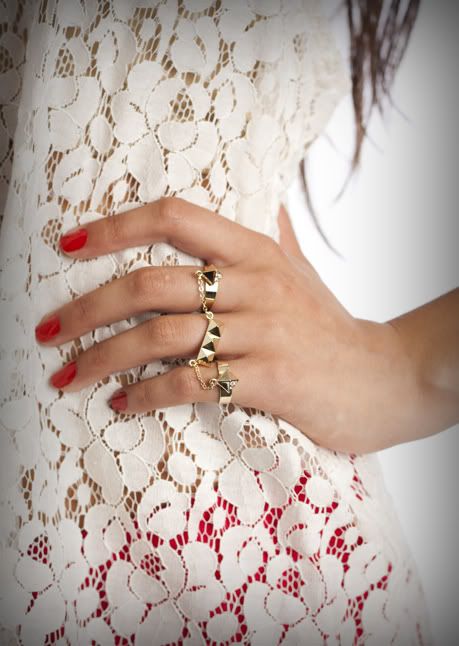 What do you think? Also, if you can't wait to get your pedicured paws on some of these items, we suggest satisfying your jewelery lust with a chain link ring trio or a browse through our bracelet selection.