Sneak Peek + Behind the Scenes: Edgy Accessories
It was particularly difficult to choose a few pictures for today's post because we had so much cool stuff we wanted to share with you. Of course, you'll see some of our fave new trends, such as hand bracelets, but we're also gonna give you a backstage glimpse at a few other things that got us talking. Wanna see? Start scrolling, girl.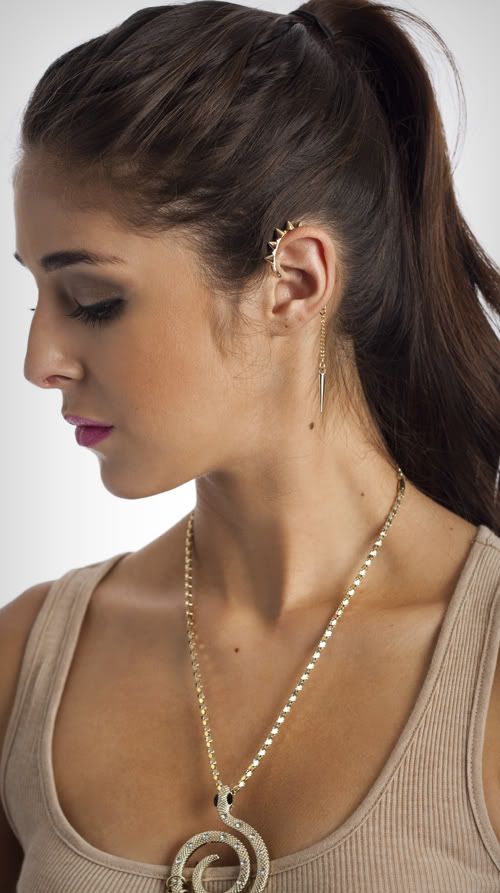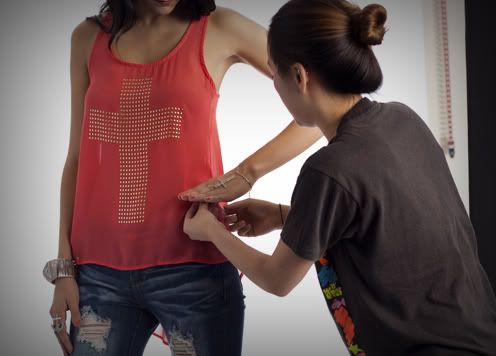 What do you think? We can't wait 'till all of this hits the site!