Style Inspiration: Hats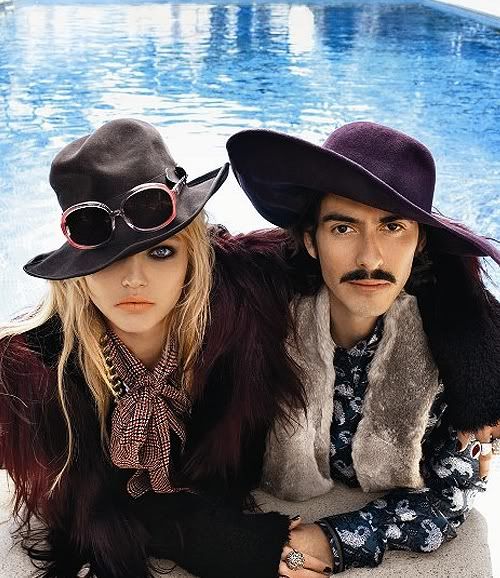 Hats offer many benefits, including the ability to  make you look like a modern Oscar Wilde, protect your delicate visage from the harmful effects of the sun, or add a quirky twist to your ensemble. Alas, this fun and timeless accessory hasn't been getting the props it deserves and as such, we're showing you some of our fave ways to rock this headgear.
Are you a fan of hats? Why or why not?
(Photos courtesy of Pinterest and We Heart It)