Sneak Peek: Plenty of Accessories+Ladylike Blouses
Because it's summer, we've been shedding layers, but not style. How? With plenty of high-voltage accessories, such as metal necklaces, spiked bracelets, and belts to define your waist. As you can tell from these goodies, soon to hit the site, we're definitely feeling the power of a few perfectly placed bangles or the brilliance of adding some bows to a basic shorts and shirt combo.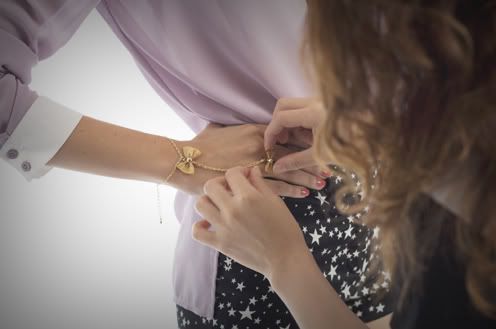 What do you think? Anything you're obsessing over?