GoJane Is So In…Life&Style (June 2012)
Some celebrities go to great lengths to stay out of the tabloids. Madonna supposedly is hiring a lookalike for her daughter Lourdes, for her upcoming MDNA tour. The Staples Center in downtown Los Angeles has an underground tunnel for athletes and musicians to make quick getaways. And apparently Tupac faked his own death and is hiding out in Cuba! It's amazing how far some people will go to stay out of the public's reach.
But we here at GoJane, can't get enough of the spotlight. We love seeing our name in print and we looooooooooove the flashing lights of the camera. The people of Life&Style magazine understand that we have a thing for the media. So when they were looking to feature an affordable version of the very luxe Giuseppe Zanotti Neon Colorblock Platform d'Orsay, they knew we'd be more than happy to share the stage!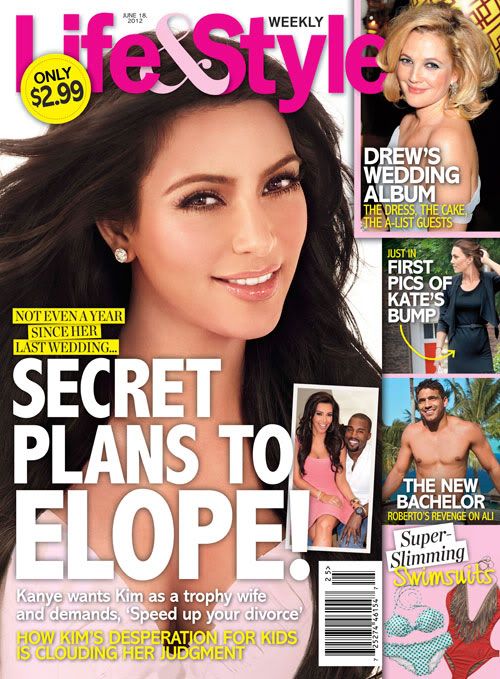 Find this affordable colorblocked platform @ GoJane…