Behind the Scenes: Girly Dresses + Ladylike Heels
Summer brings all sorts of exciting goodies in the form of boldly printed dresses and layered chiffon tanks. However, one trend we're particularly enthused about this season is the return of pointy toe heels. We think of the return to this classic shape as a product of the Kate Middleton effect and couldn't be more excited to welcome our pointy sole sisters back to the club. So, take a look at a few of the new things soon to pop up on the site and make sure to tell us what you're loving.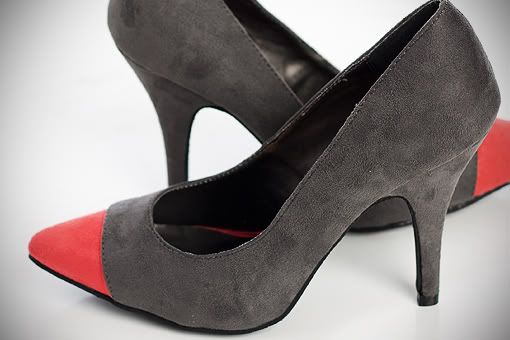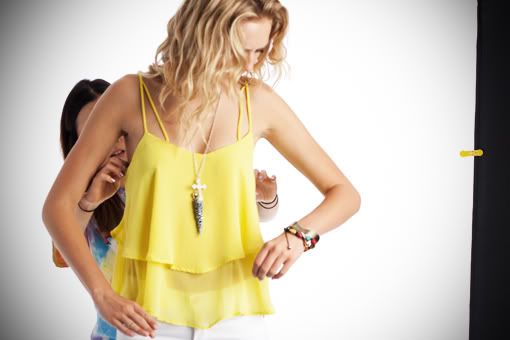 What was your favorite piece?