How to: Wear a Cropped Top
Maybe it's because our photographers are listening to Jack's Mannequin or perhaps it's the fact that we are based in sunny Los Angeles, but the general mood in the GoJane office is that summer has officially began. In spirit of all things summer we're gonna show you how to rock one of our fave trends, cropped tops, courtesy of some super hot street style snaps we found.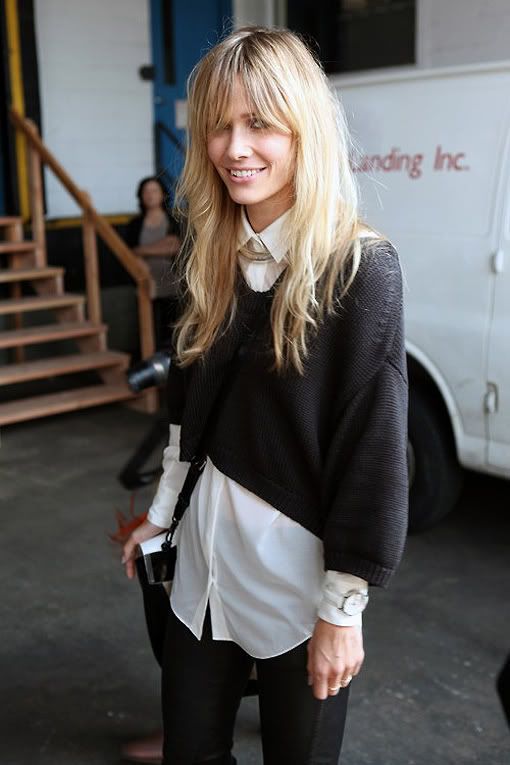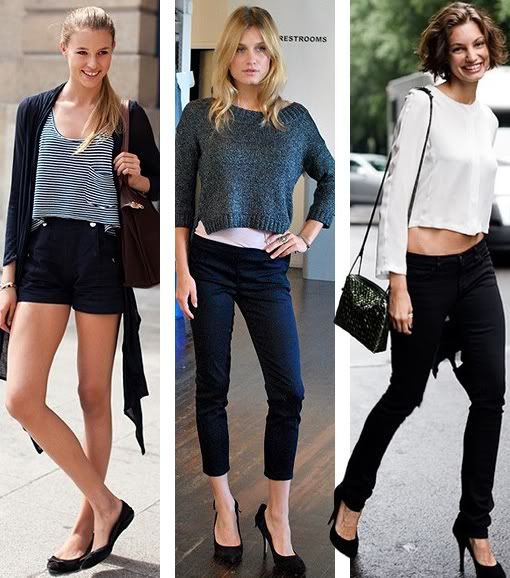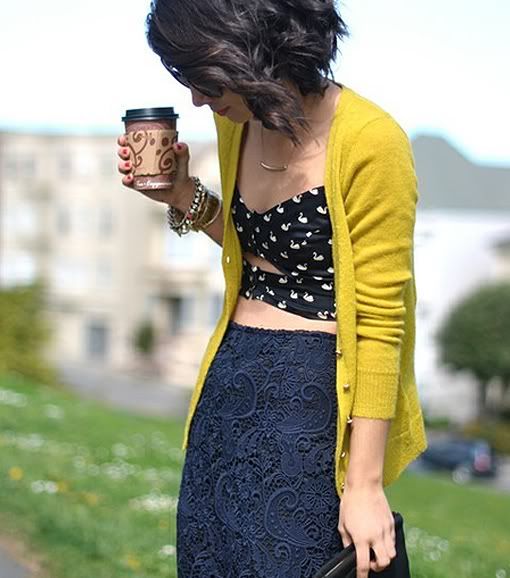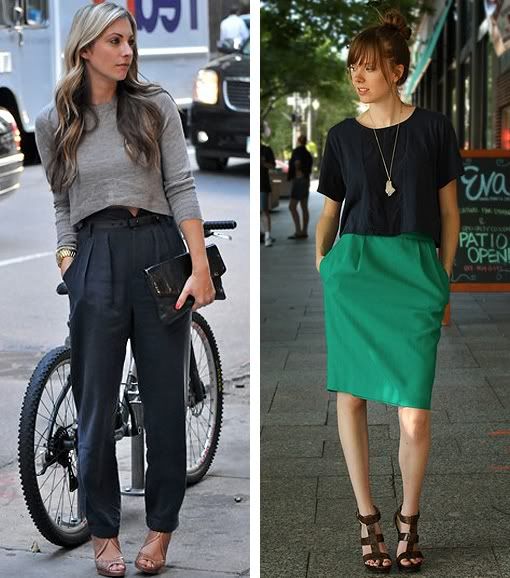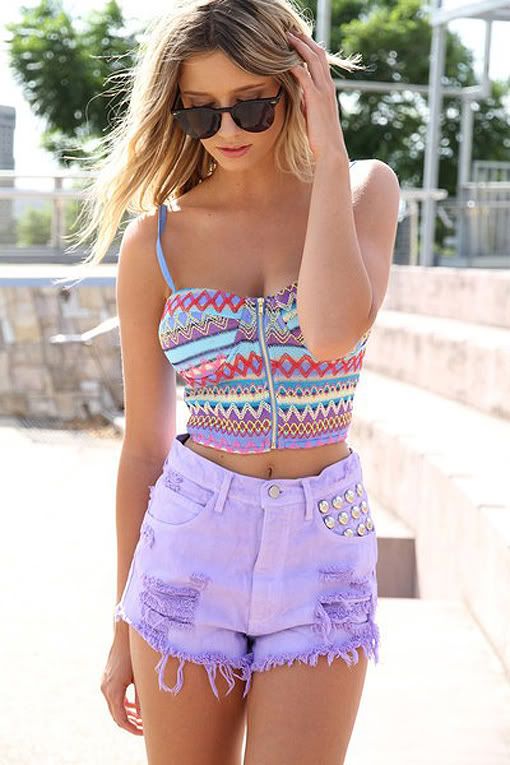 What look are you loving? Any other trends you're dying to see?
Photos courtesy of Pinterest