Caption This Photo &Win This Bangin' Necklace!
Update: April 23, 2012 Congrats Lauren F.! Her caption…
"Keep it classy, not trashy!"
…received the most votes at the GoJane studio. Thanks to everyone who participated! Better luck on the next one…

We had so much fun reading all of your lol-worthy captions from last week's contest…soooooooooo we decided to do it again! Same deal: caption this photo with your most awesomest one-liner…


…and you just might win the bangin' chunked-out necklace featured on the model.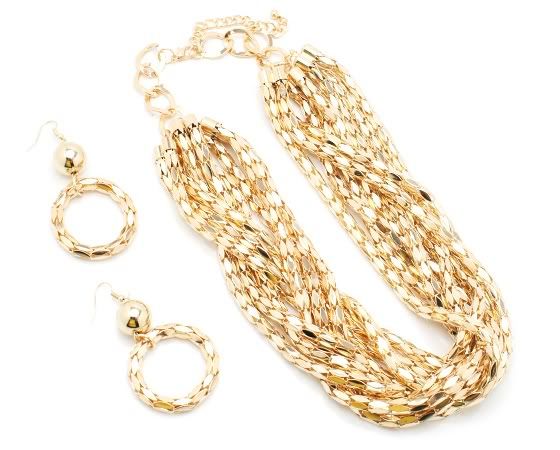 Enter as many times as you'd like. But please remember to keep it somewhat clean. We like our martinis dirty, but we prefer our customers PG-13…okay maybe R…but definitely not XXX!
Note: A winner will be chosen on Monday, April 23, 2012 @ 6pm (PST). You have until then to comment.ย  Please leave a valid email address. We canโ€™t contact you as a winner if your email is ILoveCats@Potato.com (although that would be an awesome email address). After a winner is chosen, he/she will have until Friday, April 27, 2012 to claim their prize. **International winners will receive store credit in the amount of the necklace. Good luck!