Major Inspiration Gallery: Pink, Turquoise, and Yellow Heels
Looking for an easy and no-fuss way to change your outfit? Slip on a new pair of shoes and you'll find that you can quickly become a new and stylish person. In fact, one of our fave tricks is to update a tried and tested outfit by adding a pop of color in the form of fierce footwear. And even though this seems like a pretty simple solution, we assure you that the result is all sorts of fabulous. Don't believe us? Scroll down and take in our gallery of stylish sole sisters.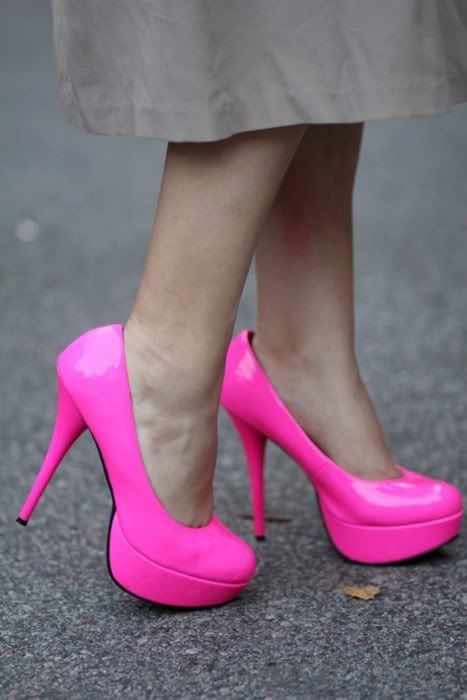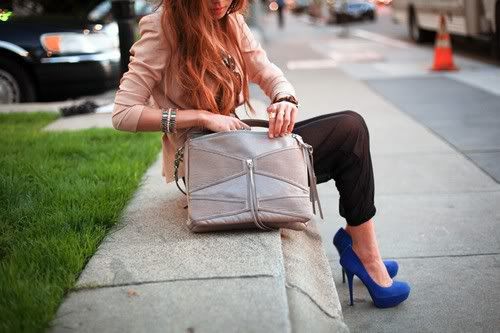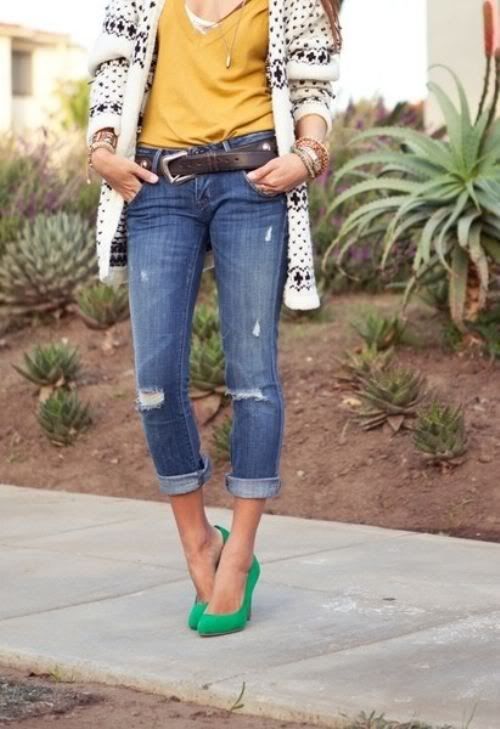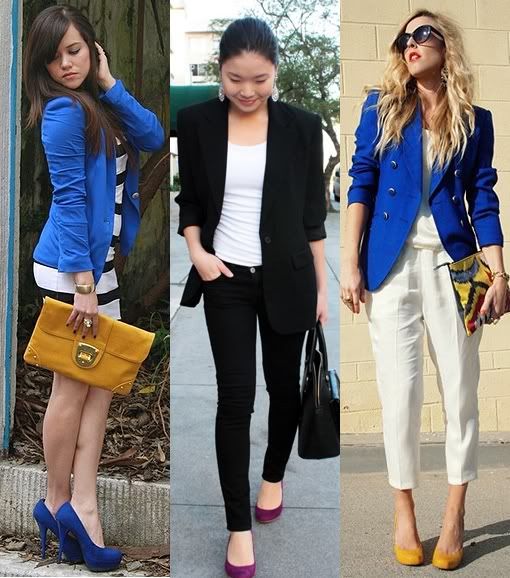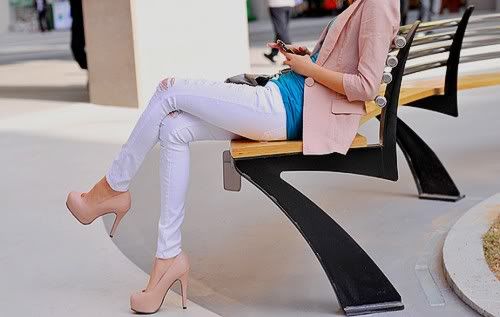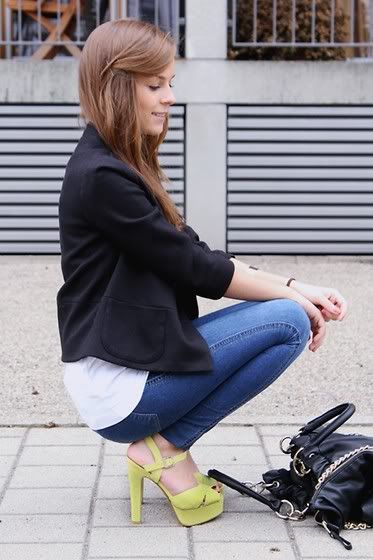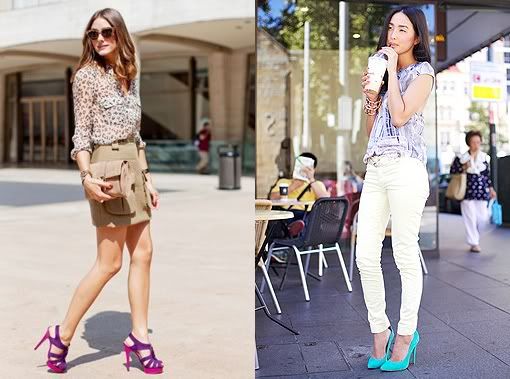 Whose style are you seriously lusting over? Is it the chick rocking trendy ombre hair? What about that beauty in the bold yellow coat?