Fashion Gallery: Sheer
Sheer fabric may show skin, but if done right it can be far more haute than harlot. The trick to making sheer work? Loose silhouettes, strategic layering, and a sense of proportion. Specifically, if you're donning an elegant semi-sheer skirt you probably shouldn't pair it with a mesh bodysuit. Moreover, because sheer clothing tends to have a feminine shape and texture we enjoy adding some unexpected elements, such as motorcycle jackets, architectural wedges, and chunky accessories. Additionally, we wouldn't advise wearing anything tight or formfitting while rocking the sheer look because you don't want to resemble Coco of Ice Loves Coco fame. We've gathered some of our favorite looks in order to give you an idea on how to do sheer and how to do it well. By the way, if you fancy yourself fashion savvy when it comes to sheer, or any other trends, send us a pic and you could see yourself on the GoJane blog!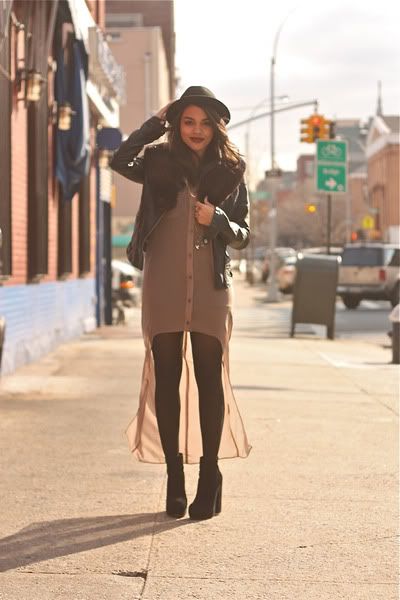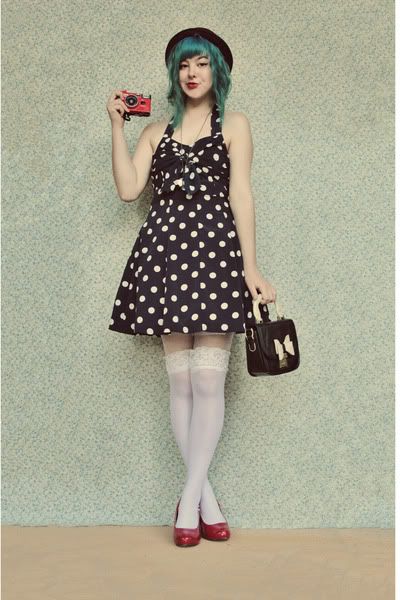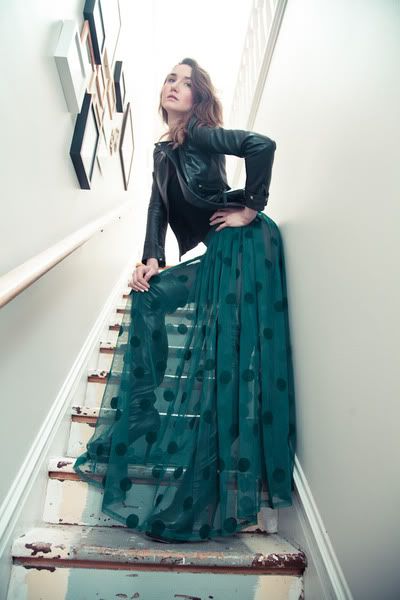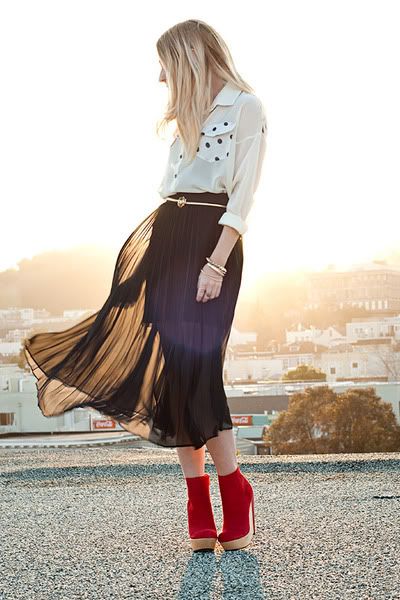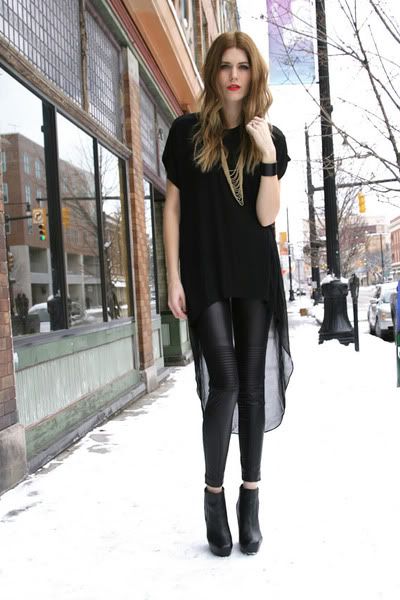 What was your favorite look? We're not going to pick favorites, but we'll give you a hint: loving the monochromatic look with ombre hair!
Photos courtesy of Chictopia