Valentine's Day Swag Bag Giveaway!
Hearts and heels, red and rings, lips and lockets- yes, you know what that means, right? It's Valentine's Day and GoJane is set to make your day a little bit more beautiful. How? With girly accessories, shoes, and plenty of love. So, mosey on over to our Facebook and enter for a chance to win a swag bag. Oh, and did we mention that the second place winner will win two items from their fave swag bag and the third place winner will score one item from their favorite bag? Finally, in case you needed additional incentives to enter, we included pics below.
Bag One: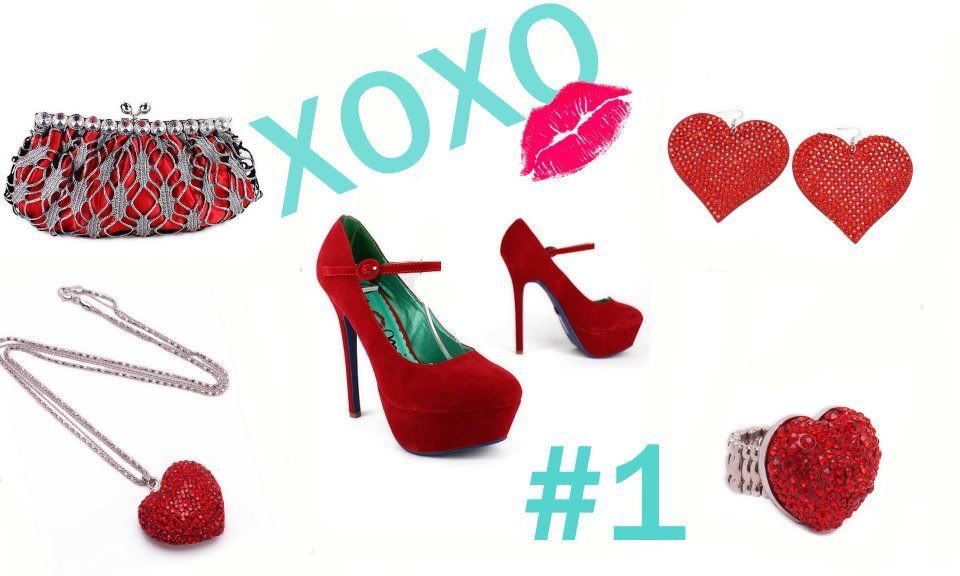 Bag Two: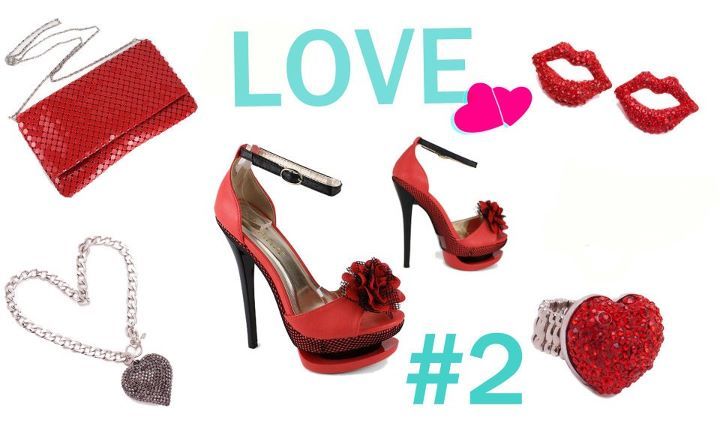 Bag Three: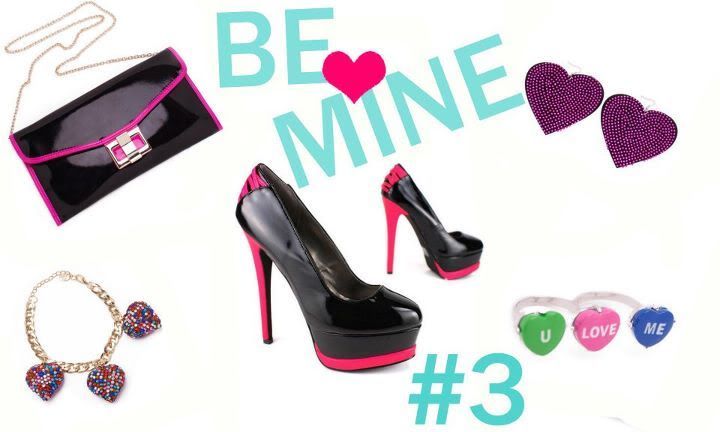 What was your fave collection? And remember, you could soon be the proud owner of some hot heels, stylish accessories, and designer-inspired clutches- just enter for a chance to win!