Get Waisted! An Ode to Girls In High-Waisted Jeans
You probably realize we're fans of jeans at GoJane and we carry hundreds of different styles because we know that you want lots of different options. Perhaps one of our favorite returning trends is high waist jeans because it's such a welcome departure from the low rise denim that continues to be seen on everyone or heck, maybe we love 'em because they'll camouflage a problem tummy. Additionally, high waist jeans can be styled numerous ways, including with cropped tops that you couldn't necessarily get away with if you were wearing a pair of low rise jeans slung around your hips. Anyways, we're totally on the high waist jeans bandwagon and after seeing our stylish gallery below, we hope you will be, too!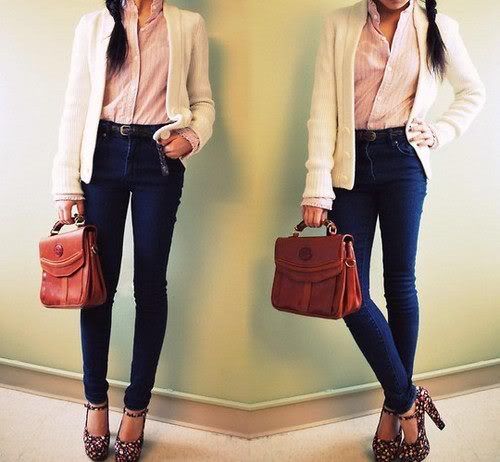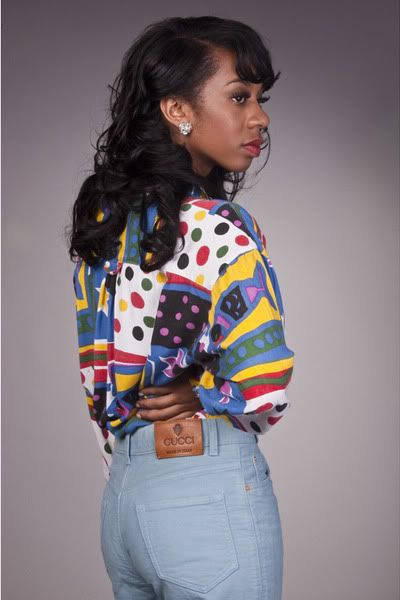 What was your favorite image in this set? Why? Personally, we're kind of all about the second image because of her effortless cool.  What other trends are you loving?
Photos courtesy of: The Sartorialist, Fuck Yeah Swedish Girls, Imfashionated, and Rabbit from the 80s