Cool Girls and Their Even Cooler Clutches
You probably know that GoJane is kind of obsessed with great accessories. Why? Because a brand new bracelet and bag can transform nearly anyone's look. Currently, all the GoJane gals are talking about clutches, specifically oversized clutches with cool details, such as leatherette accents, tough metallic hardware, and of course, animal print. There's something so ladylike and feminine about a clutch and moreover, depending on outfit, they can be really unexpected. We gathered up some awesome photos of ladies getting their clutch on below and hope you find something inspirational from at least one of the pics.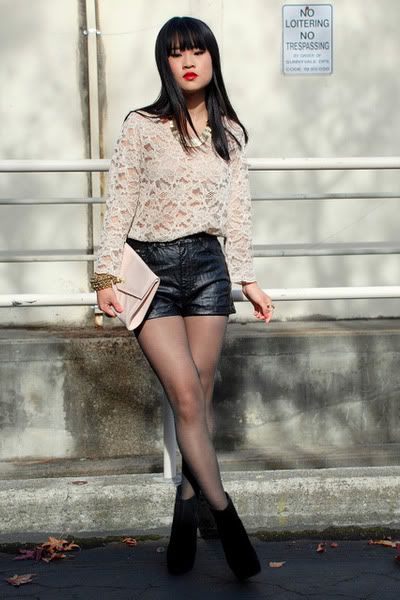 Favorite thing: The material of the clutch counteracts the sweetness of the lace top.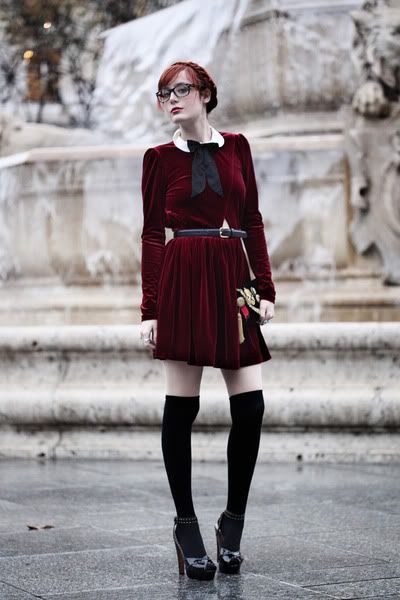 Favorite thing: The tasseled clutch is so luxe and goes especially well with the velvet fabric, as well as the general mood of this picture.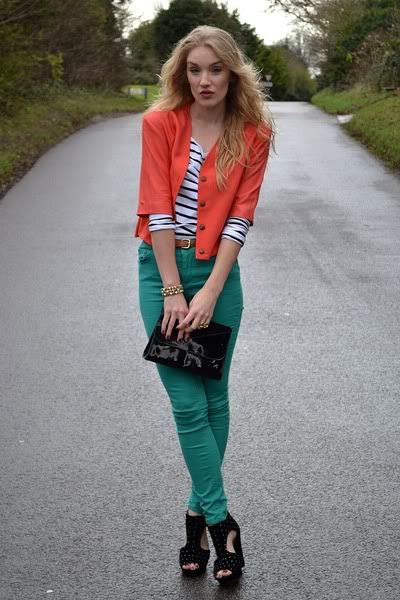 Favorite thing: While you no longer have to match your shoes and bag, this image demonstrates that you can get away with a wild combination of prints and colors if you ground it with muted, yet fabulous, accessories.
Favorite thing: Similar color palette, mostly neutrals, but a bright pop of color courtesy of ferosh crimson locks.
Favorite thing: The mah-jorly oversized clutch, as well as the glittery booties.
So, what was your favorite image and why? What would you like to see next?
Photos courtesy of Chictopia